NEW DELHI:
Chennai Super Kings
' medium-pacer Tushar Deshpande said that he is still learning the art of bowling in the death overs as it is not an easy skill.
The 27-year-old left his skipper Mahendra Singh Dhoni unhappy
by bowling four wides and three no-balls in the death overs against Lucknow Super Giants in their second Indian Premier League 2023 match on Monday.
IPL 2023 SCHEDULE
|
IPL 2023 POINTS TABLE
Although the pacer took two wickets, Dhoni ended up warning his CSK bowlers against bowling extra deliveries after the match.
"Bowling in the death is not an easy skill," he told reporters after CSK's win.
"I am still learning, we have a great death bowler as our bowling coach DJ Bravo and I am just trying to pick his brains. My role is quite similar to what Bravo has done over the years for CSK. I can't fill his shoes but I am trying to learn slog-overs bowling skills from him," the Mumbai bowler added.
Deshpande said he was improving daily and growing as a bowler.
"I think getting a chance (to play) or not is not in my hands. But what is in my hand is to make an effort and keep on improving day by day, so I was focusing on that, and I feel personally when I keep on growing as a bowler, the opportunities will keep coming, and I just need to grab it with a cool mind," he added.
Deshpande, who bowled the final over of the match, said, "I am a firm believer in the present; what's gone is gone. Bowling no-balls is a crime in T20 cricket but if I keep cribbing about it, I might have given away 10 extra runs and the results might have gone either way.
"So I was just focused on making a good comeback. I kept telling myself that you can win the game for the team."
He said he was blown away by the atmosphere at the MA Chidambaram Stadium. "I couldn't hear anything. It was literally very loud, it was exceptional. I (had) just heard about Chepauk and today I had experienced it," he added.
1/13
IPL 2023: Gaikwad, Moeen lift CSK to first season win
LSG's Morne Morkel backs Mark Wood
LSG bowling coach Morne Morkel said English pacer Mark Wood, who was taken apart in Monday's match after a five-wicket haul against Delhi Capitals, was still finding his feet in the sub-continent, especially in the IPL where the margins are close.
"There's a lot to like about Mark Wood's bowling. He is running in. He is bowling in the 150s. He is bowling that aggressive length. He is a strike bowler for us," he told reporters.
"For me, it is essential to sit with him and work out what we are going to expect from certain surfaces. It is only his third game in the IPL. In his first game (a couple of years ago), he played for Chennai. I think it was quite expensive, then he played in the previous night against Delhi Capitals in Lucknow and took a fantastic five-for, so he is still finding his feet in the sub-continent, especially in the IPL where the margins are tough," South African pacer Morkel told reporters.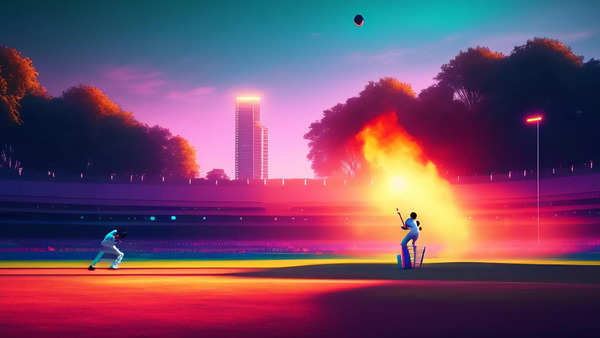 He further said, "For me it's just talking through different periods where he (Wood) is possibly going to bowl in, making sure he is clear with his plans, but one thing about Woody is that he has won a World Cup, he has got a lot of experience he has played for years with the England team, and he knows that there is no recipe for success.
"My advice to him so far is 'don't overthink about playing in the IPL'. He is picked for a reason."
Morkel said a couple of dismissals at the wrong time cost them the match against CSK.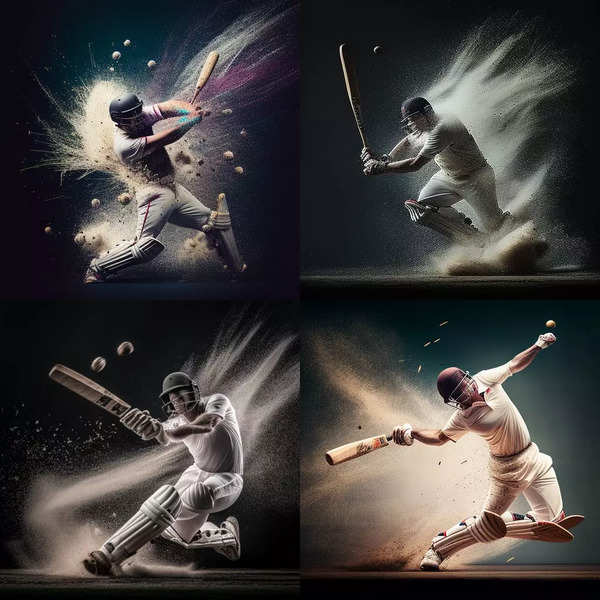 "Close games, small margins…Krunal Pandya, Nicholas Pooran and Kyle Mayers all caught on the fence. That's three big hits, it could have been a different story," he added.
Morkel lauded Mayers, who has scored back-to-back fifties in the tournament but said it would be a selection dilemma with Quinton de Kock joining the team before the next match.
(With inputs from PTI)