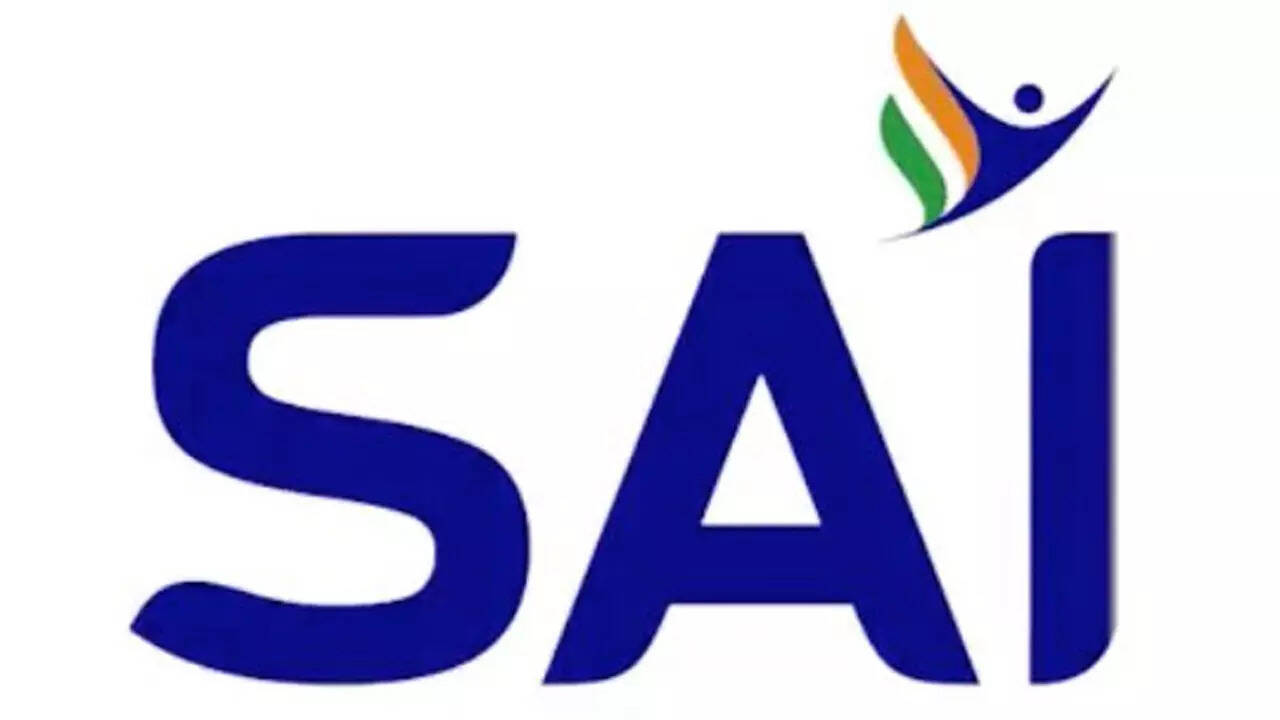 NEW DELHI: A girl athlete pursuing a coaching diploma was allegedly filmed inside a ladies washroom by a fellow student at the Sports Authority of India's (SAI) hostel in Bengaluru, prompting the authorities to lodge an FIR against the miscreant and later removing her from the centre on Thursday.
An internal committe headed by a director-level officer at the SAI's Bengaluru centre has been formed to inquire into the alleged incident and to submit its report to the headquarters at the earliest. Considering the sensitivity of the issue, the matter was reported to the police and, on March 29, the FIR was lodged against the culprit for indulging in an indecent act.
Further, the SAI officials also brought out a suspension letter against the miscreant and asked her to vacate the hostel by March 30 after obtaining the clearance from police.
"It has been brought to the notice of the SAI that an alleged incident took place at the SAI Diploma Girls Hostel in Mallathahalli, Bengaluru on March 28 where a diploma trainee was allegedly filmed by another student at the common girls' washroom at the institute," the SAI said in a statement.
"Having brought to the notice of officials at the SAI centre in Bengaluru, an internal committee has been formed to inquire further into the matter that has taken place at the hostel. The Committee has been directed to submit its report at the earliest. SAI has also facilitated the alleged victim in helping her lodge a police complaint" the statement added.
It's been learnt that the two had a rivalry and weren't on talking terms with each other. The girl wanted to make her video viral to harass the victim.