NEW DELHI:
Lucknow Super Giants
head coach
Andy Flower
on Thursday said that the absence of pacer
Mohsin Khan
is a big blow for the side, but expressed hope for his recovery for the latter part of the upcoming
Indian Premier League
season.
Mohsin played well for
LSG
in their maiden outing last season, but is set to miss the majority of the 2023 season after picking up a shoulder injury.
Flower admitted Mohsin's absence is a "body blow" for his franchise.
"It is a blow not having him, there is no doubt about that. We are hoping that he might come good towards the end of the tournament," Flower said.
But the former Zimbabwe skipper was also realistic that he might not be available for the season.
"But, quite frankly, I had pretty much written him off as a selection option, and if he becomes fit at some stage during the tournament, I see that very much as a bonus. But I am certainly not expecting that.
Does that make his team vulnerable at the death?
"So, whether we are weak at the death or in the middle overs, we shall soon see. I don't think that's accurate. Our job is not to worry about some of those opinions, our job is to play well on the field.
"He (Mohsin) was a brilliant performer last season and he showed how quickly one can move up in a matter of weeks. That's really exciting for any young cricketer to witness." The last international match at the Ekana International Stadium, LSG's home base, did not produce enough runs, and Flower admitted the pitch used in that game wasn't ideal for T20 cricket.
"Last international match… it wasn't an ideal T20 pitch. But let the curators do their job, they know what they are doing. We are quite flexible about whatever conditions we play in."
Having reached the play-offs in their first IPL season, KL Rahul's LSG will be looking to win their maiden title in 2023.
They will look to find out how the pitch at Ekana is going to play out in the coming days. They play their opening game against Delhi Capitals on Saturday.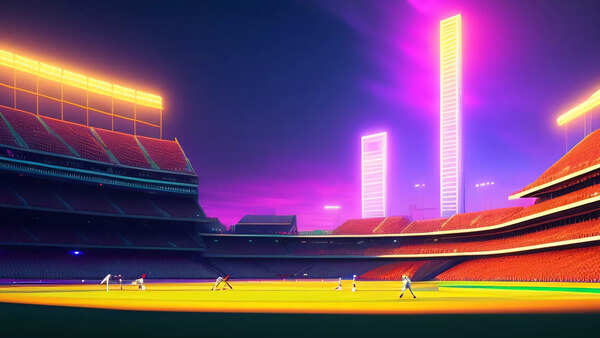 "To be quite frank, we are not sure exactly what to expect from the pitch at the moment. We had a day off yesterday, we weren't at the stadium, so we didn't see how it's panning out, the preparation of playing pitch, which is strip number four.
"When we get to the stadium tonight, we will be able to make a better judgement of what we think of what the pitch is going to play like. But even now it's quite a long way off from Saturday.
"So we don't want to judge the pitch too early. That would be silly for us to. We don't want to have any preconceived ideas about how it's going to pan. But, of course, we can use our cricketing judgements and experiences on the day, looking at it.
"We have plenty of selection options available to us. And now, with the 'Impact Player' rule, you have got a little more flexibility about how you exploit those conditions well in real time. So, we will wait and see how that pitch pans out."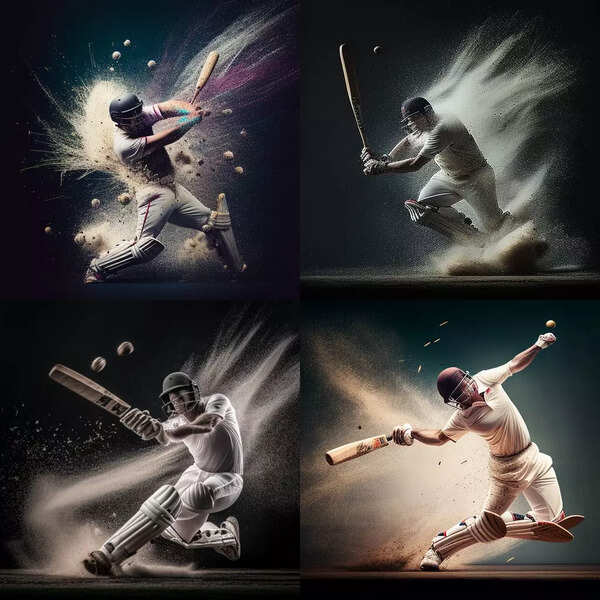 Reacting to Aaron Finch's remark that LSG are not going to make the play-offs this time, Flower said they were not expected to do as well as they did last year, and most bases covered heading into this edition of the league.
"Last year, we might not have been expected to qualify but we played some outstanding cricket to be third in the table at the end of the round games and made the playoffs quite comfortably, and just missed out on the top two spots which was quite important.
"So, I don't really mind what other people predict. We are very confident in the players that we have in our squad. I think we do have a lot of bases covered and whatever conditions we find over 14 games I think we can select good XIs from it and have good impact players who can come in and make a difference.
"When you hear international cricket or franchise cricket, you hear a lot of opinions. Everyone is entitled to their opinion."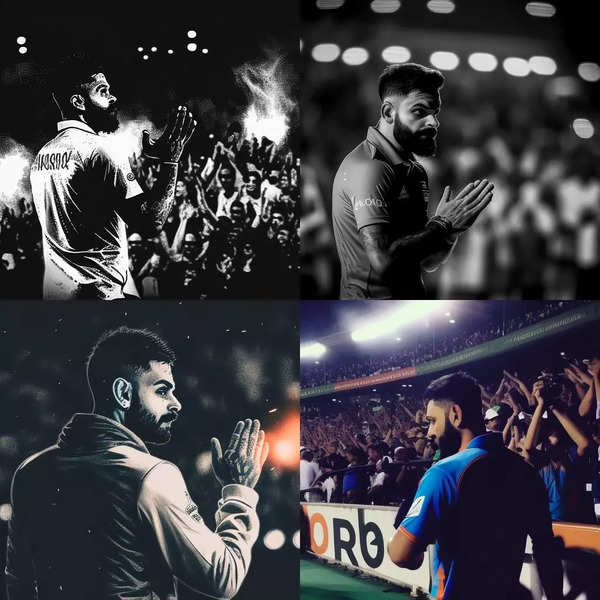 Flower, the legendary Zimbabwe wicketkeeper-batter, said his team's first target is to get its campaign off to a good start.
"Our goal is obviously to win this competition. I suppose the first big step in that direction is getting through to the playoffs.
"But any sporting team, in any series, would always chunk those goals down, what is more achievable in the shorter team, and our focus right now is the Delhi game on Sunday.
"We are at our home venue for the very first time which is super exciting for us, the first game is our first goal.
"We will obviously have individual plans for them (Delhi Capitals), they are a quality side, every IPL team has match-winners in their XI, and we will have individual plans for them."
(With inputs from PTI)