NEW DELHI:
Mumbai Indians
skipper
Rohit Sharma
on Wednesday came out in support of the new "impact player" rule, saying he likes the idea of a player coming in and changing your team after the toss in the upcoming Indian Premier League (IPL).
Though Rohit personally liked the idea, he also said that only time will tell what happens and how the team will cope with this new rule.
The regulation will allow a substitute to come in to bat and bowl, but he can only be an Indian unless there are less than four overseas players in a team.
"It's interesting to have new innovations coming into the game," Rohit told mediapersons in Mumbai on Friday, adding that Mumbai will "luckily" be able to see how other teams use the new rule since four other matches will be played before their opening game against Royal Challengers Bangalore on Sunday.
Other innovations include captains being allowed to announce their XI after the toss — which decides which team bats first — and then nominate an impact player from among the five substitutes listed with the playing XI.
Mumbai's new head coach Mark Boucher also welcomed the idea of changing the team after the toss, saying it will be "quite influential".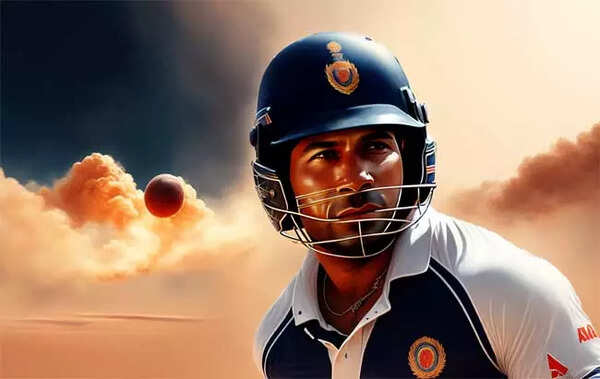 "Especially in India the dew plays a big part if you are playing at night," the South African said.
Other new rules include teams being able to review umpires' decisions on no-balls and wides using the computerised Decision Review System.
(With AFP inputs)