NEW DELHI: Fast bowler Shivam Mavi on Saturday said that Gujarat Titans have bolstered their bench strength for the upcoming
Indian Premier League
season and they have no pressure to perform as the defending champions.
Mavi conceded Gujarat had a weak bench strength in their maiden season last year.
The 24-year-old pacer Mavi, who was earlier a part of the
Kolkata Knight Riders
camp, added Gujarat have worked hard to bolster their bench strength this season.
"Honestly there is no pressure (on Gujarat Titans). The kind of cricket we played last year wherein everyone played their respective roles, similarly, this year too we would want to play our roles. But this year we also have bolstered our bench strength, we felt we lacked on this front so we worked on it," Mavi said.
Mavi also disclosed that he is developing a "special delivery" for the upcoming season, but there is still some work left on it before it is executed.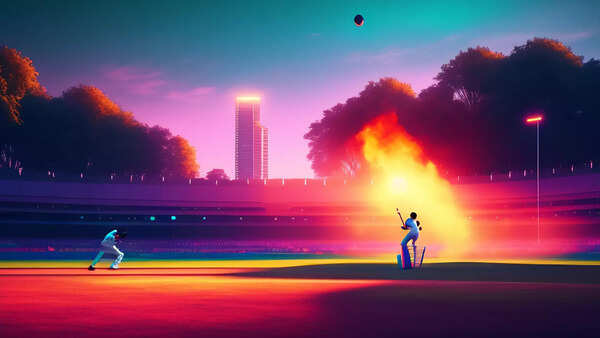 "I have planned a special delivery for this IPL, will not mention here what it is but hopefully I am able to execute it and then I will talk about it. I am at 99 per cent with it, the work is still in progress," he said.
Mavi is confident of a strong show with the bat late in the order too.
"You would have witnessed that (lower order) batting has become very important for all teams in the last 1-2 years, irrespective of the teams whether it is your country or IPL or any domestic side.
"If you are able to execute 2-3 hits then it is very beneficial to your side. I am backing myself to score say 30-35 runs towards the end with the tail-end batters," Mavi told the media during an interaction on Saturday evening.
Mavi added that the fringe bowlers along with youngsters will look to impress in the IPL to earn a place in the national side.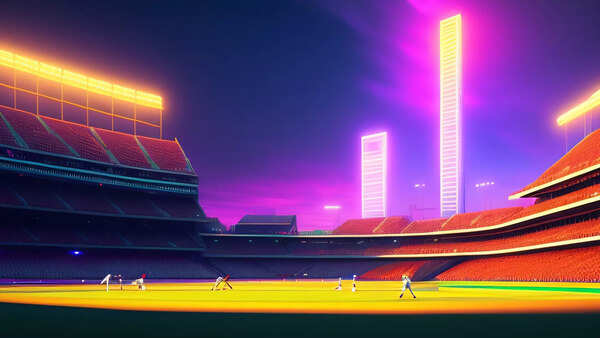 "The bowlers aim to try and perform here and get a berth with the national side. My aim is to do whatever I can for the team in terms of my performance. I do not think of things too far ahead. I just focus on whatever is ahead of me," he said.
Mavi said he has worked hard on his fitness to overcome some major issues, and his overall game has improved having played domestic cricket regularly.
"I have focussed a lot on my batting over the last two years, I have improved a lot as well. I am trying to work as hard as possible to be useful to my team. I have focussed on managing my workload. Since I am able to maintain that, I am playing cricket regularly," he said.
He added, "I have worked on my hitting. I always used to bat well but could not hit those sixes easily. I have worked very hard on that and have got some good returns too. I have also put in a lot of work on my fitness. My glutes and core were weak, but now I am feeling very strong."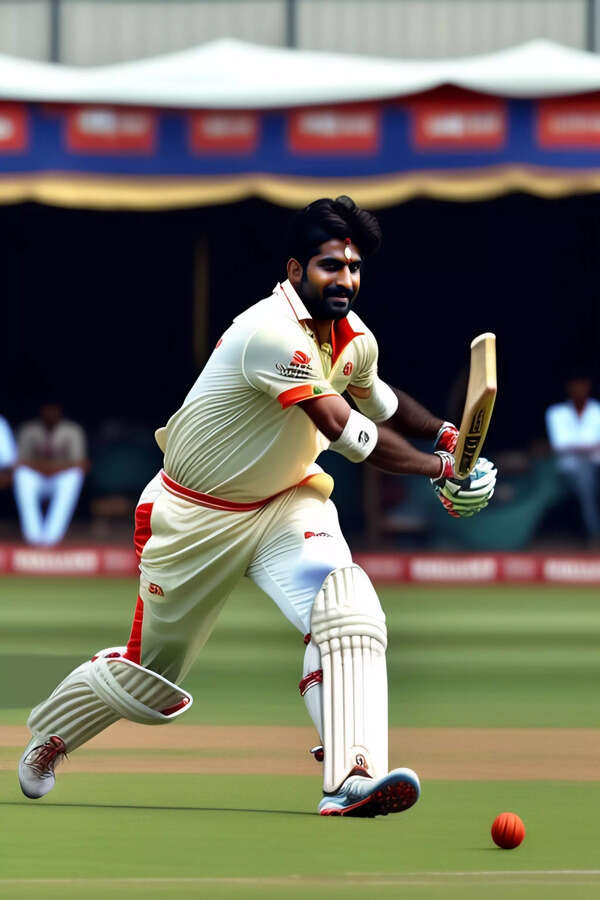 Heaping praise on his franchise and India T20I captain Hardik Pandya, Mavi said, "Hardik bhai never pressurises young players; he only backs them. There is a very light environment in the Gujarat camp and whenever a youngster comes in, he experiences a free setup. When the atmosphere is good then players are naturally able to perform."
Mavi also praised Gujarat Titans coach and former India player Ashish Nehra for his policy of players-first.
"He gives you a free hand, you are required to go to the field and utilise your time well. If you want to rest then you take a rest. He is like a friend. He does not put any burden on the players," Mavi said.
(With inputs from PTI)