NEW DELHI:
Delhi Capitals
captain Meg Lanning on Saturday said that
the summit clash against Mumbai Indians
is a 'massive challenge' for her team, but also added that they are confident going into the final on Sunday.
Lanning conceded that Delhi have to play their best in the high pressure against Mumbai at the Brabourne stadium.
"Both Mumbai and Delhi have been consistent throughout the tournament. We have had two good contests. I am looking forward to taking on a really good team, they played some really good cricket last night," Lanning told the media during the pre-match press conference.
"We know how dangerous they can be, they have got some great players. It is a massive challenge for Delhi, but we are confident as well. We come in having been pushed in a few games which is important, we have not had things going our way and that prepares us really nicely. (It is) a high pressure game tomorrow night and we just got to play our best cricket," Lanning added.
1/19
It's Mumbai Indians vs Delhi Capitals in the WPL final
The Australian great wants her teammates to continue to play with smiles on their faces and enjoy the experience.
"We have played with smiles on our faces and that is what I will be encouraging our girls to do tomorrow night, enjoy the experience, embrace it because who knows if we get back here again so we need to make the most of the opportunity," Lanning said.
Lanning hoped that Shafali, who has smacked two fifties in the inaugural Women's Premier League group stage, comes firing on all cylinders on Sunday night.
"Batting with her has been great fun. She has got a unique style which works for her. She takes the game-on and turns it in our favour. She had a great tournament and is looking in good form heading into the final tomorrow.
"Hopefully she comes in with a clear mind and is ready to take the game on and I can watch from the other end," Lanning said, adding that the aggressive Indian batter has taken pressure off her shoulders at the top of the order.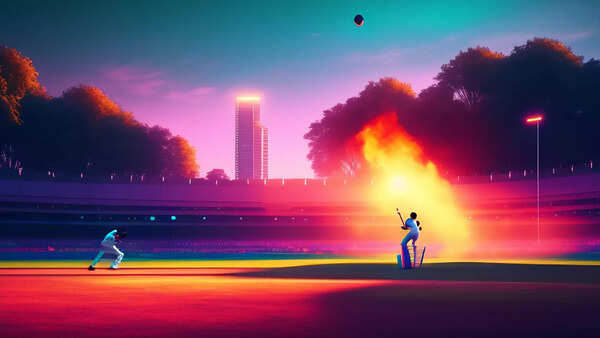 Mumbai Indians captain Harmanpreet Kaur acknowledged that in Lanning and Shafali, Delhi have a strong opening combination but added that her side have plans against them in place.
"They have the best combination in the whole tournament and they also did well against us in the last game," Kaur said.
Kaur added, "We know what they can do and how dangerous they can be. We have our plans and hopefully we are able to execute them."
The India skipper admitted that the mood in the Mumbai Indians camp, a side which won five games on the trot to start their WPL campaign, has been high given that there are many leaders within the group.
"We have many leaders in the camp, people who have captained their team and also been vice-captains. Some of the Indian players like Amanjot (Kaur) did well in South Africa. This makes for a great team environment," Kaur said.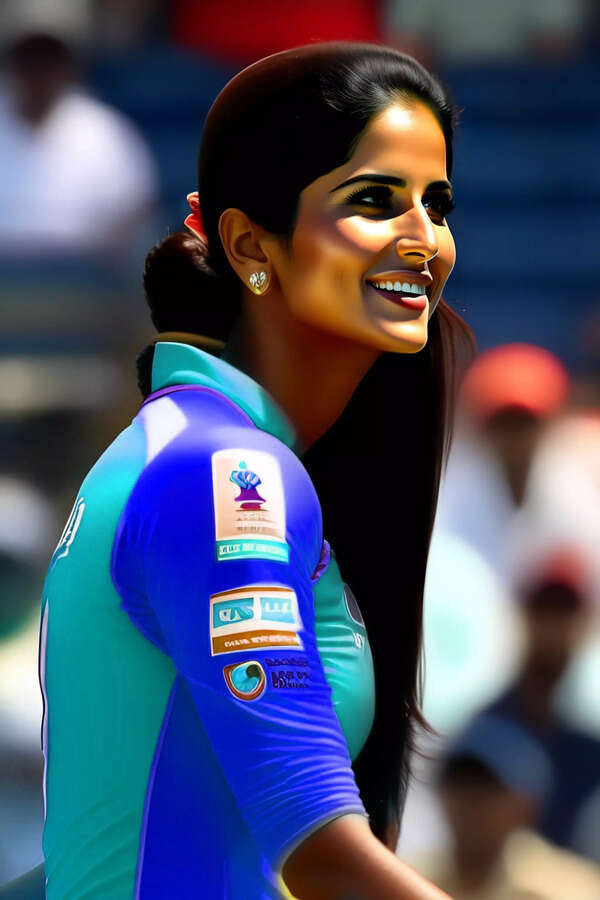 Lanning said fielding will be a key aspect in the final, highlighting that teams that have done well consistently in WPL have fielded well.
"Both teams have got pretty good bowling and batting lineups. You will have to do really well to win, we have not thought it that way," said Lanning when asked if the final of WPL could be a shootout between Delhi's batting and Mumbai's bowling prowess.
"We want to come in and play our best game with both the bat and the ball, and fielding as well which has played a big role in this tournament. I think teams that have done that well have been successful," Lanning said.
(With inputs from PTI)