NEW DELHI:
Royal Challengers Bangalore
's director of cricket Mike Hesson feels that there is potential for the all-rounders to play a big part in
the new 'Impact Player' rule introduced for the upcoming season
of the
Indian Premier League
(
IPL
).
Under the 'Impact Player' rule, a batter or bowler can be replaced in the middle of the game as per match situation, in order to make it more exciting.
Hesson likes the concept and thinks that it will bring little intrigue in the game.
"I think we heard about the Impact Player before the auction, so obviously we looked at it and thought about how we can maximise it. Potential for the all-rounders to play a big part. So actually there is some strategy involved in it," Hesson said in a video posted on
RCB
's twitter handle.
"I quite like it… I actually thought it brought a little intrigue. You could introduce the player anytime. So whether the batter is being dismissed or not… It was a nice development." The Kiwi, however, was of the view that two different team sheets at the toss is set to negate the Impact Player rule quite a bit.
"It's a substitute rule. So you name at the toss whether you have a batting eleven which will obviously be stronger," Hesson said.
"And if you bat first you will swap out a batter and bring in an extra bowler so vice versa and the other way around. So after the toss, you give them your batting 11 and bowling 11. So it's not an impact rule now, it's a substitute rule."
1/11
IPL: Will 'impact player' rule help Delhi Capitals?
Teams can also review wide and no balls in the upcoming IPL, and Hesson said it's a welcome move.
"It is already being used in WPL. I think the more people become used to it the more instinctively they will look to challenge it. I think it's a good rule.
"I guess what you don't want is (for it to) be the umpire's decision to be the highlight of the game," he said.
"It removes that (confusion) of whether it's a waist-high no ball or whether it's called a wide when flicked pads or vice versa actually. All the players and spectators want is to make as many decisions right as possible to take a bit of pressure off the umpire which I think is a good thing."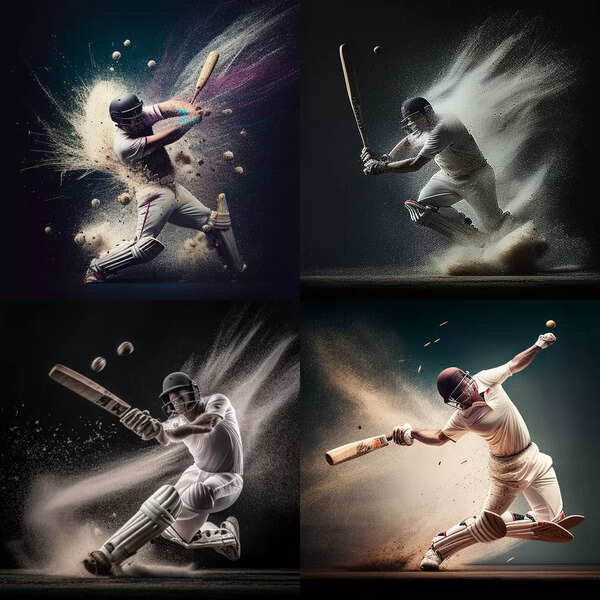 Talking about other rules to be introduced in this year's IPL, Hesson said: "So if you don't complete your 19th over by the time you have to bring an extra fielder inside the circle."
"That rule has been in place in other tournaments around the world and will be here for the first time in the IPL. There won't be as many discussions between the batter and the bowler. It is a good rule."
RCB will open their campaign against five-time champions Mumbai Indians at the Chinnaswamy Stadium here on April 2.
(With inputs from PTI)