With the world Test championship just a week after the IPL and India already reeling with a few injury concerns, the former India coach Ravi Shastri believes the Indian board needs to talk to the IPL franchises to allow players a much-needed break.
"Even during the IPL the board has to tell the franchise, listen we need him, India needs him, so for India's sake, if he doesn't play those games it will be good," Shastri told The Indian Express on the sidelines of the Legends League Cricket (LLC) in Doha.
Jasprit Bumrah, Rishabh Pant, Shreyas Iyer are undergoing rehabilitation for their injuries. With India playing the World Test Championship final just a week after IPL, the challenge for the board is to make sure a fit Indian team will board a flight to the UK. The ODI world cup too is just seven months away.
"The volume of cricket has increased. Rest period is getting decreased, this is where establishment and players have to sit across the table. They need to be told that you need that much break and give them so much game to play," Shastri said. In his playing days, Shastri said, the players used to play at least eight to ten years of cricket with ease.
KL Rahul should replace Bharat for WTC final
Shastri feels KL Rahul should keep wickets instead of KS Bharat during the WTC final against Australia to be played in June. Rahul kept wickets during the first ODI between India and Australia at Wankhede Stadium and he also does the wicket-keeper role for the IPL franchise.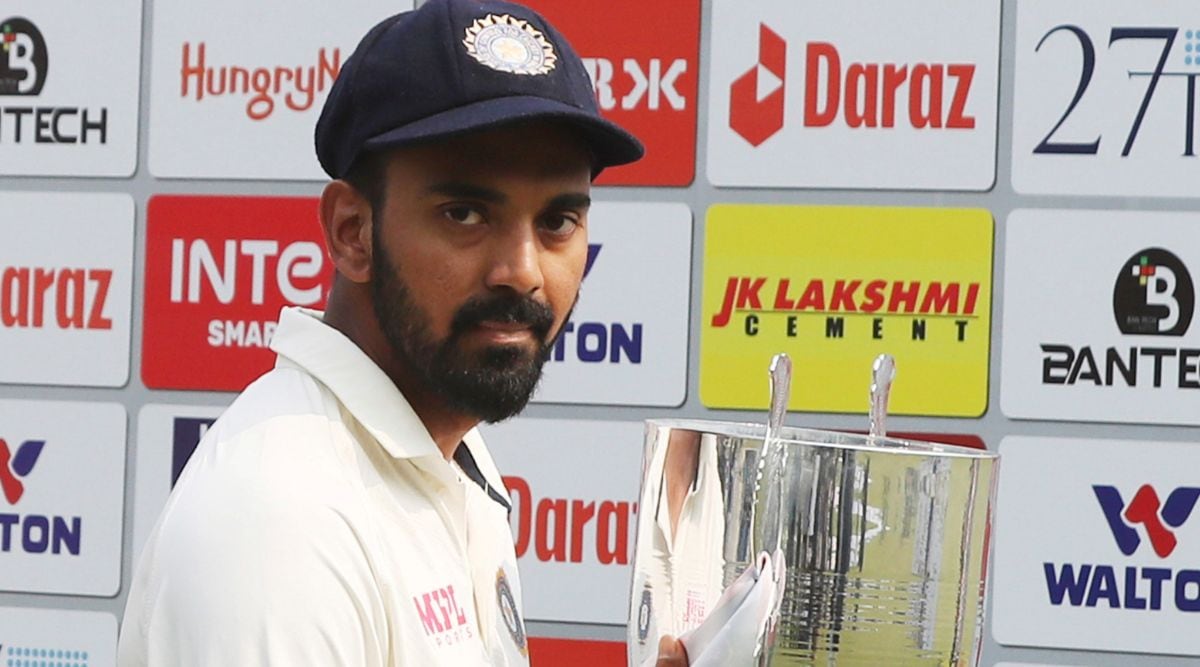 KL Rahul. (AP)
"KL Rahul should keep behind the wickets in the WTC, as Rishabh Pant is not there. In England seamers will bowl more, so the keeper will be standing behind most of the time. He will strengthen the batting at numbers 5-6 and he did well in the ODI game in Mumbai. KS Bharat is a newcomer, it is not the case that we have to play him. Bharat will learn with exposure. And in these big games, one has to weigh all the options," Shastri added.
The Indian team has two big tournaments coming this year: the WTC final and the ODI world cup. India haven't won any multi-nation title in the last ten years despite having a formidable side. Shastri believes a bit of luck is needed to win big tournaments but thinks India is due for some big triumphs.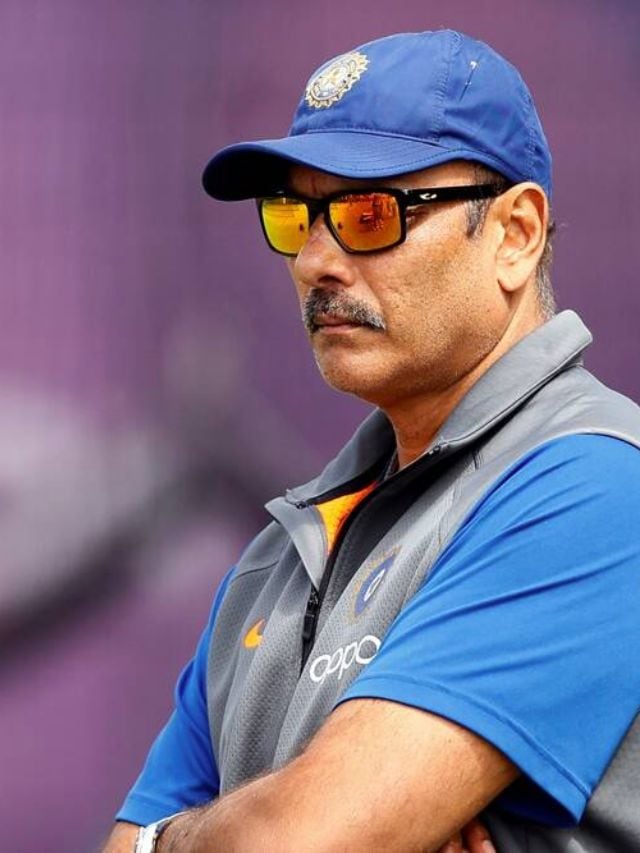 Ravi Shastri. (File)
"I think India is due, we have been consistent. We have reached semis and finals on a regular basis. You look at Sachin Tendulkar, he has to play six World Cups to win the ICC World Cup Trophy. He achieved it in his last World Cup. Look at Messi, a classic example. When he started to win, he won the Copa America and then the World Cup and he scored also.
"So wait, it will rain," he explained, pointing out the record of other teams as well. "Look at England, they won the title after 40 years, when it came it came in bulk."
Can Kohli match Tendulkar's hundred 100s?
With Kohli hitting hundreds in white-ball cricket and also in Test, at Ahmedabad, speculations have once again begun if he can match Tendulkar's hundred 100's record. Shastri says Kohli has 5-6 years of playing career in him.
"He has got a lot of cricket to play, he is a fit man and can play cricket. When a player is in such a class when their meter starts, they hit runs quickly. Like they will get seven hundreds in 15 games. He has still 5-6 years of cricket left under him. It's not easy to thing (to reach 100,100's) but it's a big thing. The volume of cricket is too much. When I was a coach we were playing multiple formats simultaneously. You have to see what's important and choose formats accordingly," he points out.
Reduce ODIS to 40-over games
Shastri reckons ICC should try to make ODIs a 40-over game, keeping in mind the attention spans these days. "They (fans) want action, they want short and sweet. If a 40 overs game happens, one will see all three formats of the game surviving," he says.
Play more domestic cricket
Shastri also wants the BCCI to put a clause in the players contract that they have to play a specified number of domestic matches every year.
"Be it anyone. Batsmen can get better in playing spin, as Dal-Chawal (main staple) in domestic cricket are our spinners. The more one plays the better they will be."