Despite a lean patch in red-ball
cricket
for
David Warner
, which extended into the series against India before he was ruled out injured in the second Test, the Australian opener remains part of the team's plans to take on India in the
final of the World Test Chamiponship
(WTC) at Lord's this June.
The left-handed opener has returned to Australia's ODI squad on India tour having recovered from concussion and an elbow injury.
Warner flew back to Australia from India last month after suffering a fractured elbow and a head injury in the second Test of the Border-Gavaskar Trophy, which the hosts won 2-1.
Apart from a defiant 200 against South Africa in December, the 36-year-old has struggled in recent tests and there has been speculation in Australian media that he might retire after the WTC final, which starts on June 7 at The Oval. "I think you work through that conversation, and how each player finishes is always different," McDonald said of Warner. "Some want to go out in a certain way, and others are OK with potentially being dropped out of sides.
"But at the moment Dave's fully in our plans for the WTC final, he's coming back for the one-day series (against India), he's recovered from his injury, so we'll see Dave back in Australian colours on March 17 and we'll go from there."
1/10
Steve Smith to lead Australia in ODIs vs India
McDonald said team management were continually talking to senior players about their plans.
"Juggling the schedule that's in front of us, we're staring down 274 days on the road – 144 for the red-ball team, 130 for the white-ball team," McDonald said.
"There's going to be some give and take within that. We have great depth, got coverage in all areas and we are always talking to our seniors players with where they're at in regards to their careers."
On Friday, it was revealed that Steve Smith will continued to lead Australia in the ODIs, afer captaining in the last two matches of the Test series, following Pat Cummins's departure to be with his ailing mother, who died last week.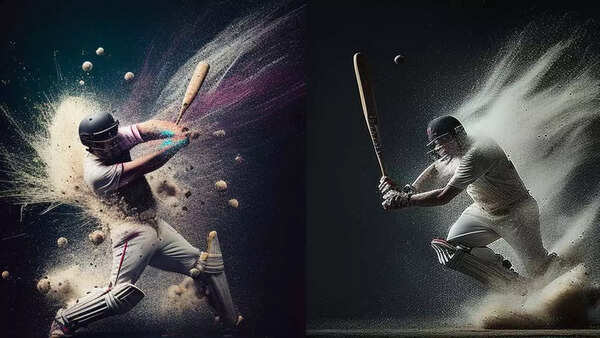 (With agency inputs)