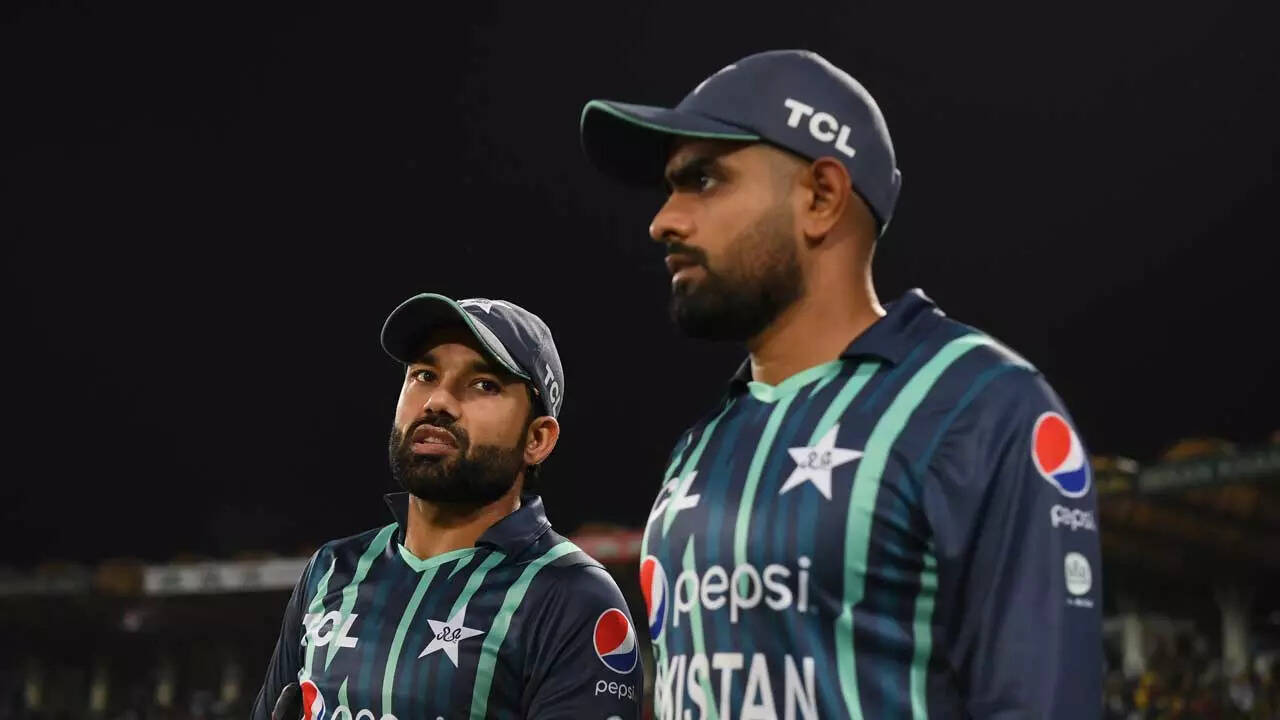 KARACHI: Former
Pakistan
Test captain
Rashid Latif
has accused the Pakistan Cricket Board (PCB) of trying to create a divide in the national team, and said their designs won't work against a "united" side.
Reports suggest that skipper Babar Azam and Mohammad Rizwan, among others, have been told to take a break from the three-match T20I series against Afghanistan beginning in Sharjah on March 24, against their wishes.
PCB chief selector Haroon Rasheed is likely to announce the T20 squad for the series in Sharjah on Monday, with several new players likely to get the nod.
Up until now, the word was that pace spearhead Shaheen Afridi would be leading the side in Babar's absence. But apparently the tall left-arm fast bowler is also not in the scheme of things now as the selectors have either told him that he would be rested or he himself has not been receptive to the offer of captaincy.
Latif, a former wicketkeeper-batter, said it would be unwise for the PCB to try and initiate a policy of divide and rule in the Pakistan team.
"The word is that, initially Babar and Rizwan had protested on being conveyed they should take a break, but have now told the board (PCB) they are available and the selectors can take their decision," said Latif.
Latif said he had not seen a more united set of players in Pakistan's dressing room.
"I don't think the board's endeavours (to replace senior players for the Afghanistan series) will succeed as these players will stick together. And if we end up losing the series to Afghanistan, the board and selectors will face a backlash which they wouldn't be able to handle," he added.
"I think they (PCB) feel there is players power in the team but I tell you the current players are very united. Be it Babar Azam, Shaheen Afridi, Muhammad Rizwan or others, they will not be divided."
Latif said the way forward for selectors was to try out some new players but the Babar should continue to lead the side in all formats.
Interestingly, Babar and Shaheen skipped the last round of the Pakistan Super League (PSL) matches for their franchises on Sunday despite being captains of their sides.