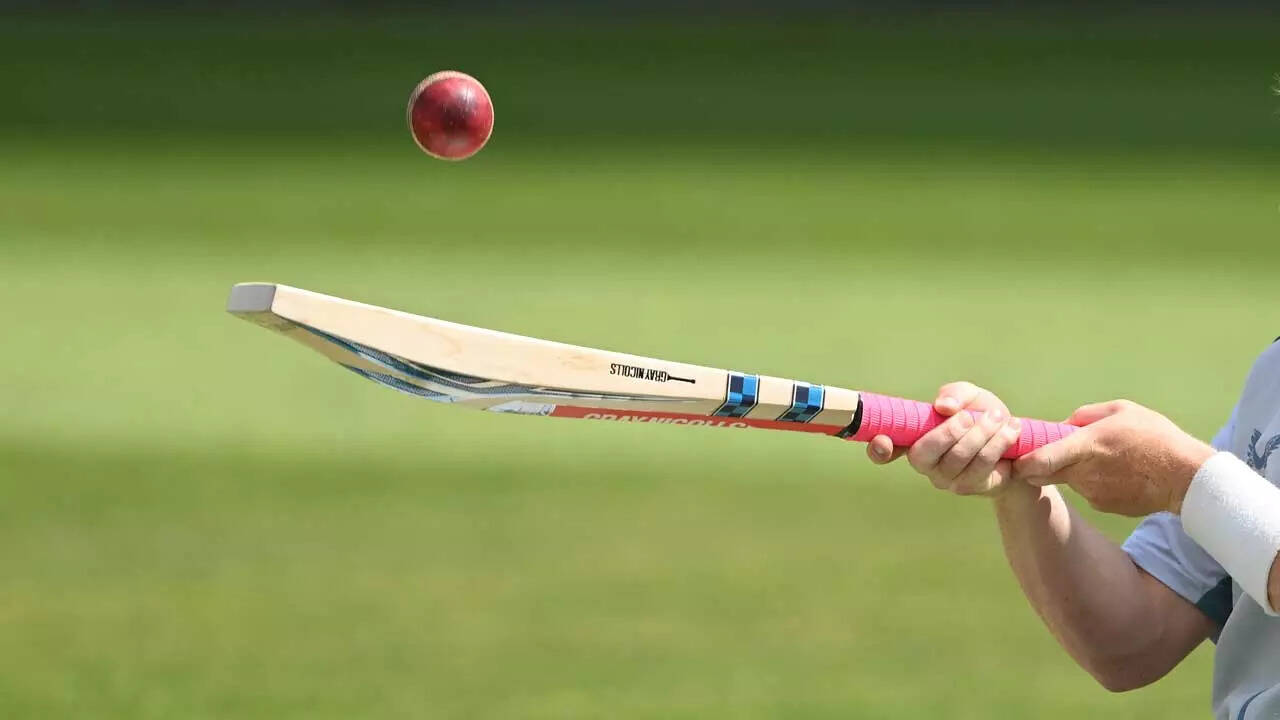 MUMBAI: A Special General Meeting of the Mumbai Cricket Association (MCA), held at the Wankhede Stadium on Friday evening, rejected a proposal for the forensic audit of MCA's accounts of the last three financial years.
The proposal for forensic audit of the accounts was rejected by the MCA's members in a secret ballot that saw 115 members voting against it, while 15 voting for it.
Two observers of the Bombay High Court, Rohan Shah and Salil Shah, were present in the meeting, and will now submit their report to the Bombay High Court.
The matter of forensic audit had reached the Bombay High Court last year.
Nirlon down Nanavati
The Nirlon Sports Club clinched a 10-run win against Nanavati Hospital in a first round encounter of the RCF T20 cricket tournament on Friday.
Agni Chopra scored unbeaten 97 for the winners.