Sophie Devine is one of the hardest hitters in women's cricket and is a fierce competitor, too. There is to her an endearing lighter side as well.
The other night, after scoring her first fifty of the Women's Premier League, she was speaking about her Royal Challengers Bangalore teammate and seamer Megan Schutt's batting. "I think she hasn't got a chance to bat for Australia for five years," Devine said. "She is going to ask Smriti [Mandhana] to send her up the order."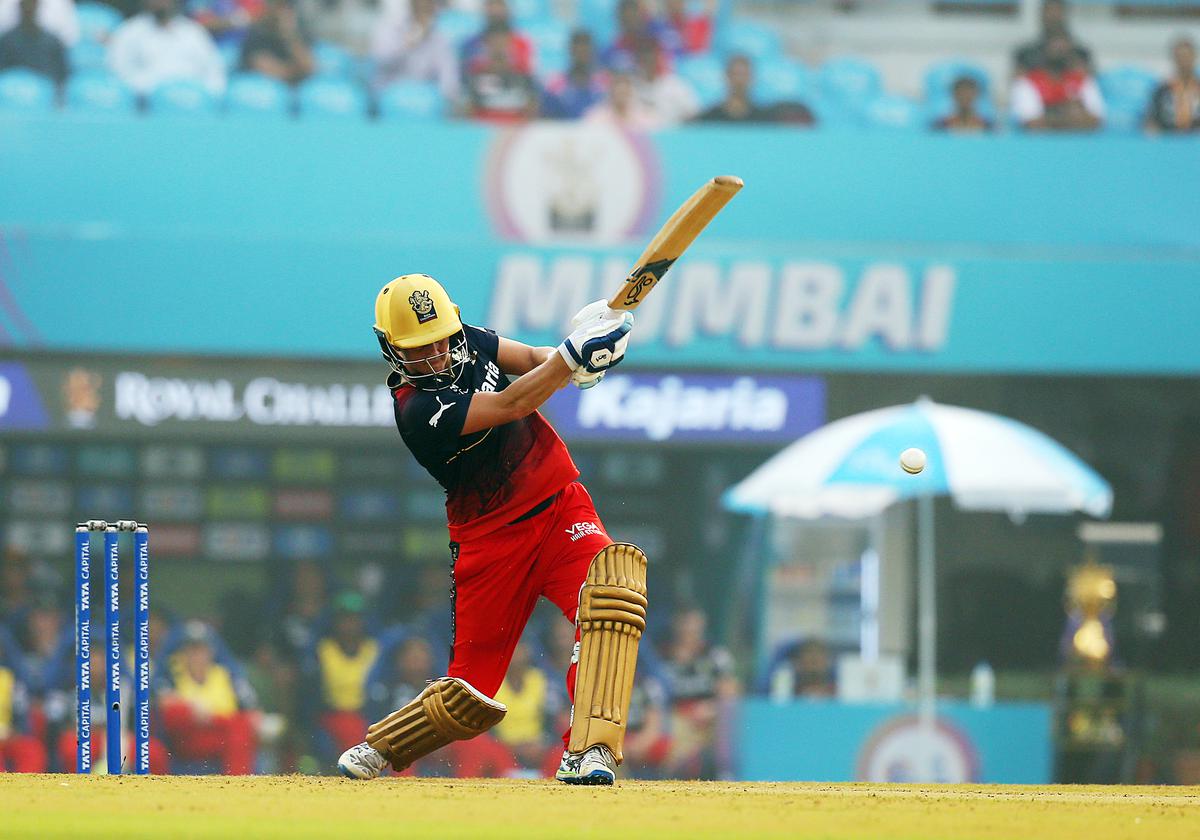 Four years ago, during a match at the Women's T20 Challenger (the precursor to the WPL), she asked her teammate Anuja Patil to tie rival batter Smrit's both shoes together — when the left-handed needed some help with her shoelaces — so that they could get her out.
Now in the WPL, The New Zealand captain opens with Smriti and bowls medium-pace under her captaincy. She is delighted to be part of RCB.
"Having watched RCB at the IPL, and all their quality players, it is an honour to be part of the team for WPL," Devine told The Hindu. "To be here and finally be in the RCB colours is something I have been looking forward to."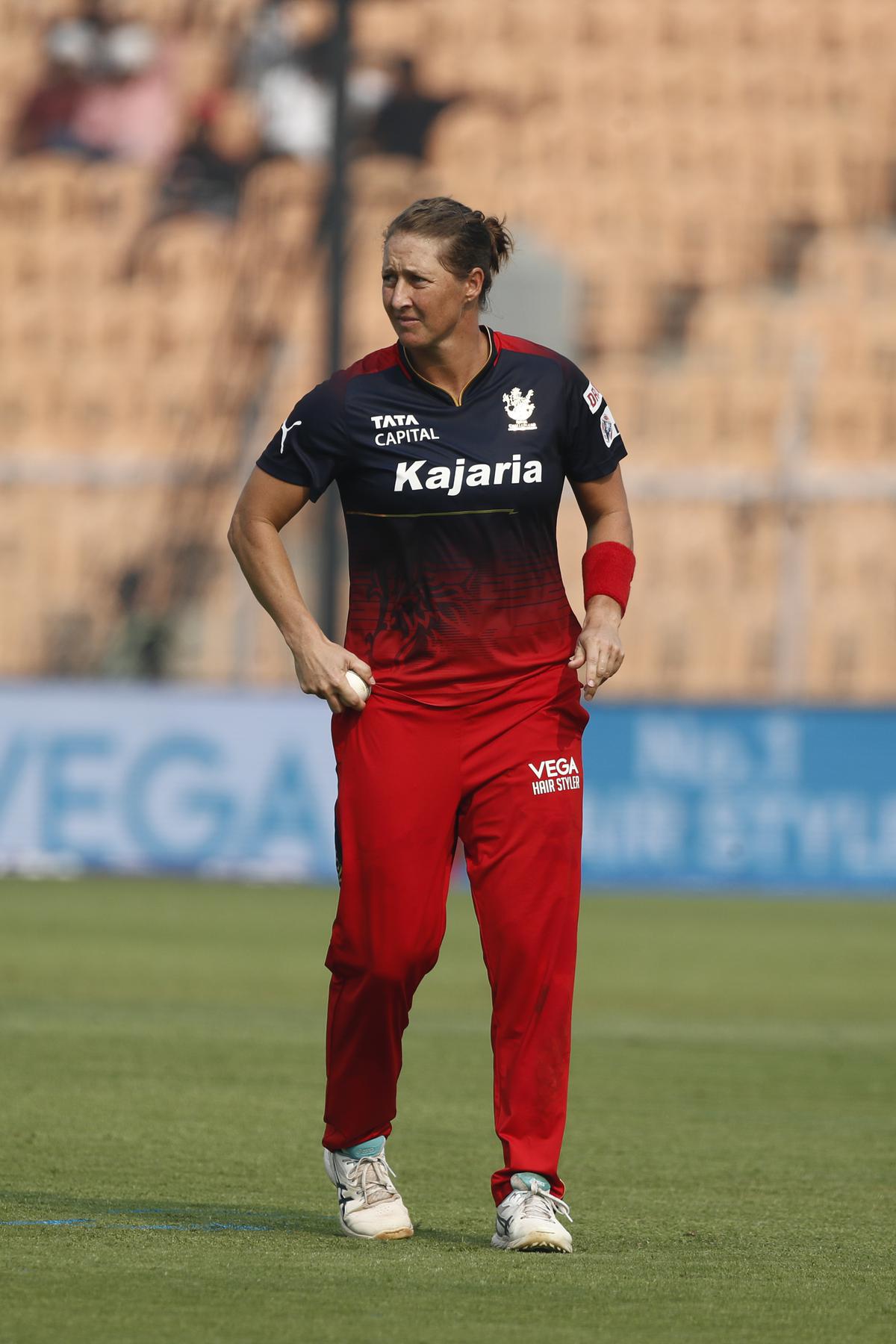 Virat Kohli has been her favourite RCB cricketer. "His competitive nature is something I relate to," said Devine. "I enjoyed watching his innings against Pakistan in the T20 World Cup. That straight six (off Haris Rouf) was the shot of the year in cricket. You have to admire the batsmanship to execute that shot."
As for Indian women's cricket, she said it was scary to think what the WPL could do to it, given what the WWBL and The Hundred have been doing to Australia and England. "Look at the population of India," she says. "I think the WPL's impact will be visible in the years to come."