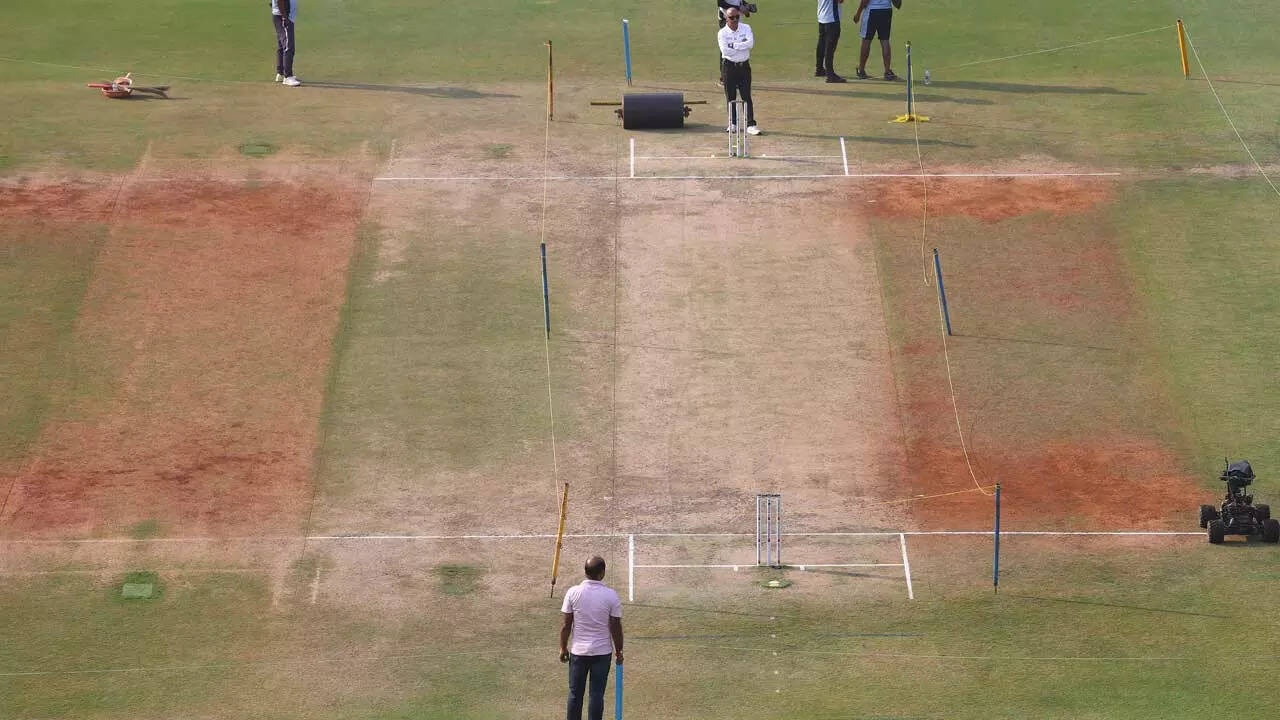 Australian assistant coach
Daniel Vettori
said he does not mind the
spin-friendly pitches
on offer in their series in India as they have challenged the batsmen and brought their skill and perseverance into play.
India thumped Australia in Nagpur and New Delhi to grab a 2-0 lead in the four-test series with their spinners ruling the roost in both matches, before Australia flipped the script in Indore to seal a nine-wicket win last week.
The first three games have all ended inside three days and the hosts are expected to roll out another turning track for the final match in Ahmedabad starting on Thursday.
"I don't mind the surfaces because I feel it's the same for everyone," New Zealander Vettori said.
"It doesn't feel like the toss is the key ingredient… you almost know what to expect. You turn up and you can see that it's going to be this type of wicket and you can prepare for it. I think that allows some skill to come into it, some perseverance and some fortitude around the things that you have to do.
"The batting group, hearing them talk, has started to bind to that as well. A score of 30 could be a great day. It's how you get that 30 that makes such a difference. The challenge is in accepting it more than anything. That's easier said than done."
Australia's Nathan Lyon claimed 11 of the 20 wickets in Indore and has been well backed in the series by the likes of newcomers Matt Kuhnemann and Todd Murphy.
Vettori said he was delighted with the consistency the duo had shown.
"That's the main challenge on these surfaces," Vettori said. "The expectation is so high that you're going to do well and you are going to take a wicket every ball.
"I think the guys who do it consistently, there are quite a number of them on show in this series from both teams… they don't wilt to the pressure. They understand their process and they repeat, repeat and repeat."