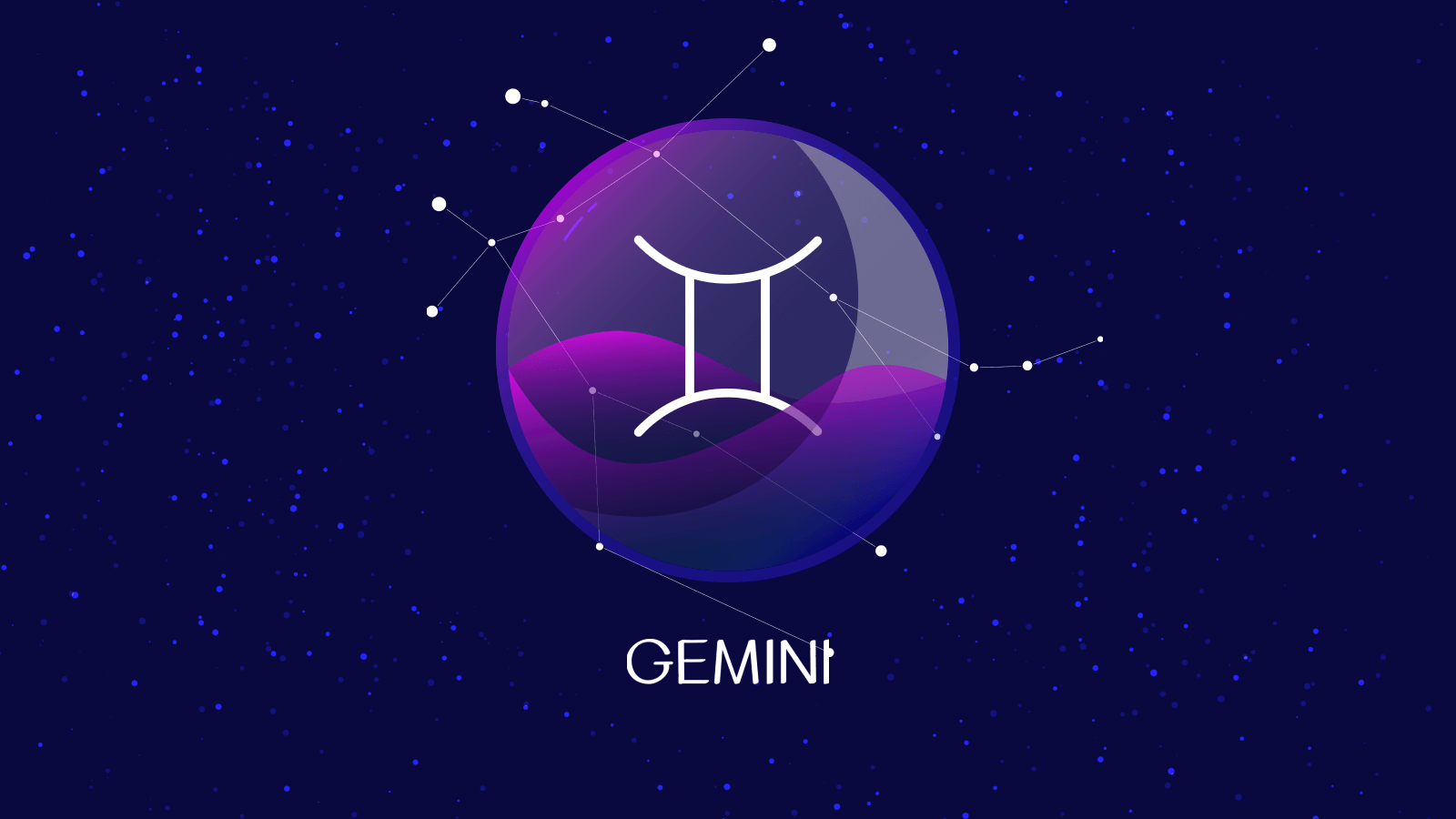 Gemini
weekly horoscope
prediction from March 6 to March 12, 2023. Get set for an astrological adventure, as your weekly horoscope provides an in-depth look at the week ahead. What do the stars have in store for you?
Positive:
Ganesha says what you project in terms of energy and thoughts will manifest because the unseen is dynamic.
Finance:
You can benefit financially from sources worldwide. Be prepared to receive respectable employment that will help you improve your financial status.
Love:
Openly expressing thoughts is a hallmark of love. Assure and inspire your spouse that you are the best person to understand your emotions.
Business:
Ego conflicts with a business partner might lead to financial loss. However, there is a chance of unexpected professional success in the communication medium.
Education:
Engaging in the learning process as much as you like can greatly expand your horizons. This is a chance for those who have worked hard to build a solid educational foundation.
Health:
Despite a busy week, try to schedule some time to spend with your family. This will help you feel more relaxed and less stressed.