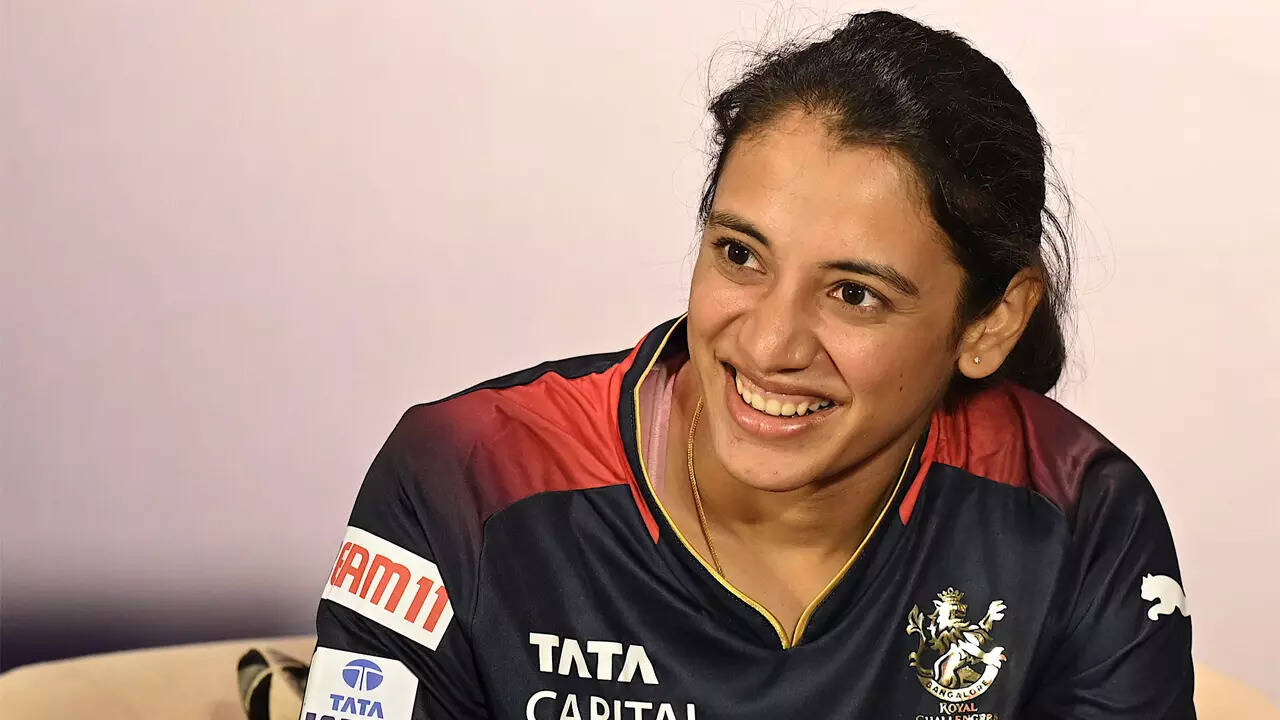 NEW DELHI: As the new chapter in Indian women's cricket begins with the inaugural Women's Premier League,
Royal Challengers Bangalore
also came up with an initiative that will help women's sport to grow in the country.
RCB
launched the 'Sports for All' concept in an attempt to encourage more women participation at all levels of the sport. The franchise also wants the young women to make cricket one of the first career choices.
Owned by the United Spirits, a subsidiary of British multinational alcoholic beverage company Diageo, RCB will start their campaign in the inaugural Women's Premier League with a high-profile clash against Delhi Capitals here on Sunday.
Through the initiative, the franchise, among other things, wants to build icons to inspire the next generation, identify talent from every corner of the country through its Hinterland Scouting System and give them an opportunity to showcase their undiscovered, raw talent, and finally, provide them with a platform to play at multiple levels.
RCB skipper Smriti Mandhana is chuffed about the whole thing.
"It's extremely encouraging for us to see a franchise like RCB to commit to this larger cause of equal participation of women and invest a round sum of money to get a team and contribute to the growth of India," Mandhana said in a press release issued by the franchise.
Prathmesh Mishra, chief commercial officer at Diageo India, and chairman of RCB, said: "Gender inequality is not only a pressing moral and social issue but also a critical economic challenge. Nation can grow if there is gender parity and advancing women's equity can add to economic growth.
"Diageo believes it is our responsibility to contribute to the nation's progress. Investing in the women's team has always been on top of our agenda. We believe it is a core part of our culture of diversity and inclusivity.
"We have invested (Rs) 901 crore to get this team because this mission is really important for this country. We believe India will move if we convert sports and fitness from hobby to lifestyle and we are committed to this agenda."
(With PTI Inputs)