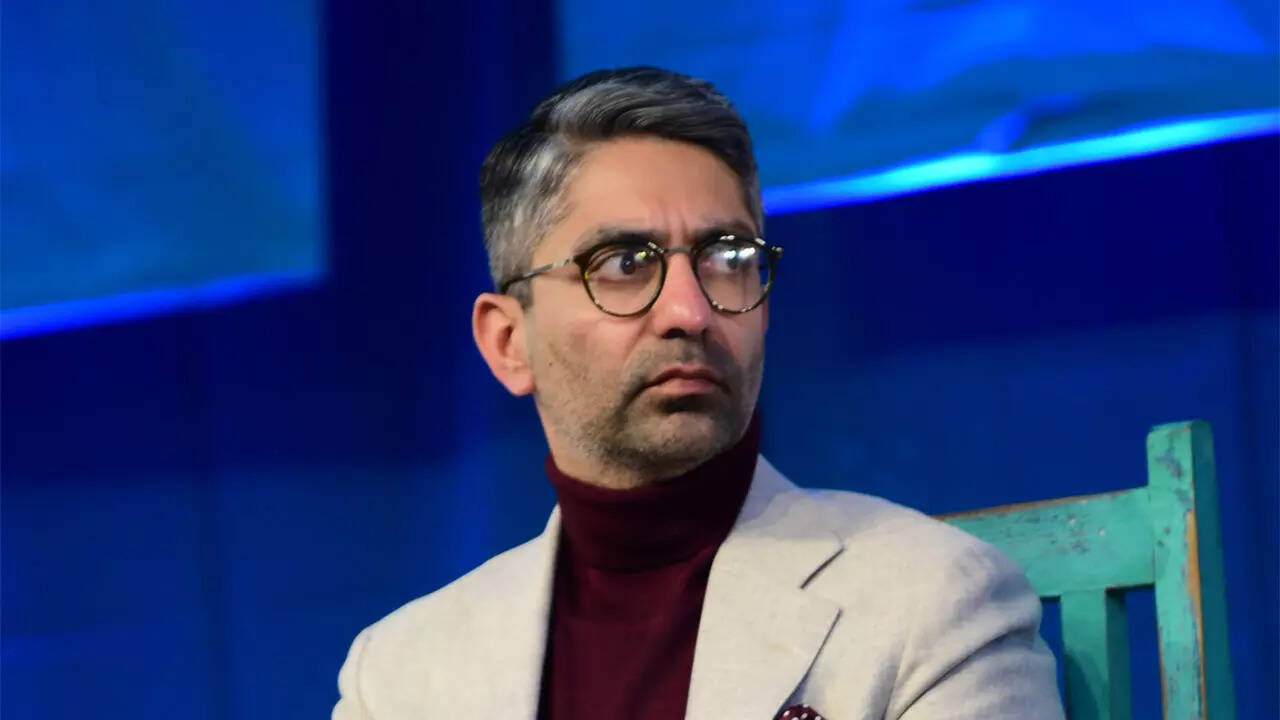 KOLKATA: With the ranges continuing to burst at the seams with talent, India's first individual Olympic gold medallist
Abhinav Bindra
is hopeful of the country's shooters breaking their medal-less drought at the Games in Paris next year.
After tasting success in Athens, Beijing and London, Indian shooters returned empty-handed from the last two Olympics in Rio and London respectively.
But Bindra remains hopeful the trend will change in the French capital next summer.
Speaking to PTI here on Saturday, he said, "I think we have a lot of talent in India in shooting and the depth of talent is immense, but unfortunately, we haven't succeeded in the last two Olympics.
"But I'm really hopeful that the trend will change in Paris because as I said the depth of talent is immense as so many young people are continuing to come up at a very world class level and high level.
"So I am very hopeful that the trend will change and that we will come back with some medals."
He also urged federations across the world to explore ways to make their respective sports more appealing to the youth and maintain their relevance.
Bindra, who created history by winning India's first-ever individual Olympic gold medal with his excellent performance in the men's 10m air rifle shooting event at the 2008 Beijing Games, was in the city as the chief guest of a golf event organised by Nissan.
Bindra said, "I think every sport in general is making a lot of effort to actually become spectator friendly.
"To make sure that sports continue to remain relevant to young people I think that it's the responsibility of all the different international sports federations to continue to change their sport and change the formats, which become appealing to people.
"Without interest of the public the sport cannot grow, and it has to also remain very relevant to the youth.
"So, it also has to appeal to the youth for that formats and there always have to be continuous change. That needs to happen, so that's part and parcel of the process," he added.
Bindra, who teed off the one-day 'Move Beyond Golf Tournament', also distributed the prizes to the winners.
Speaking about the difficulties about qualifying for the Olympics, he said, "I think qualifying for the Olympics is always a hard task because it is the epitome of sporting success as it is the highest competition in most sports.
"So it is always a challenge to win a quota and you cannot just go and compete so you've to have win a quota in most sports, but I think Indian athletes are well equipped and they've been training hard.
"I'm sure that they will have a very good participation in Paris and I am hoping that we will have the biggest ever contingent qualify and compete at the Paris Games."