Disappointment was writ large on Rohit Sharma's visage. The defeat at the dustbowl at the Holkar Stadium had hurt him.
His eyes swooped across the gathering, picking out little things and then he strongly defended the nature of the pitch in the third Test here.
Everyone's call
Rohit said, "When the series starts we decide what kind of pitches we've got to play on. This was everyone's call to play on such pitches. I don't think we are putting pressure on our own batters."
He added, "When we win, everything looks good. Nobody talks about batting. When we lose, these things come out. We've decided we want to play on such pitches. We know things can turn against us too, but we're ready for it."
Rohit said a majority of Indian batters fell to poor shots in the first innings. "We did not put enough runs on the board."
On Tests finishing in three days, he said this was not happening in India alone. "The batters have to adapt to the conditions for the Tests to last longer," he said.
Queried about plans for a greentop in Ahmedabad, Rohit replied, "We will address it in Ahmedabad."
Still on pitches, he said, 'Honestly, this pitch talk is just getting too much. Everytime we play in India, the only focus is on the pitch."
About former cricketers criticising such pitches, Rohit said, "I don't think they've played on pitches like this."
Rohit termed his chat outside the dressing room with Ishan Kishan "extremely personal."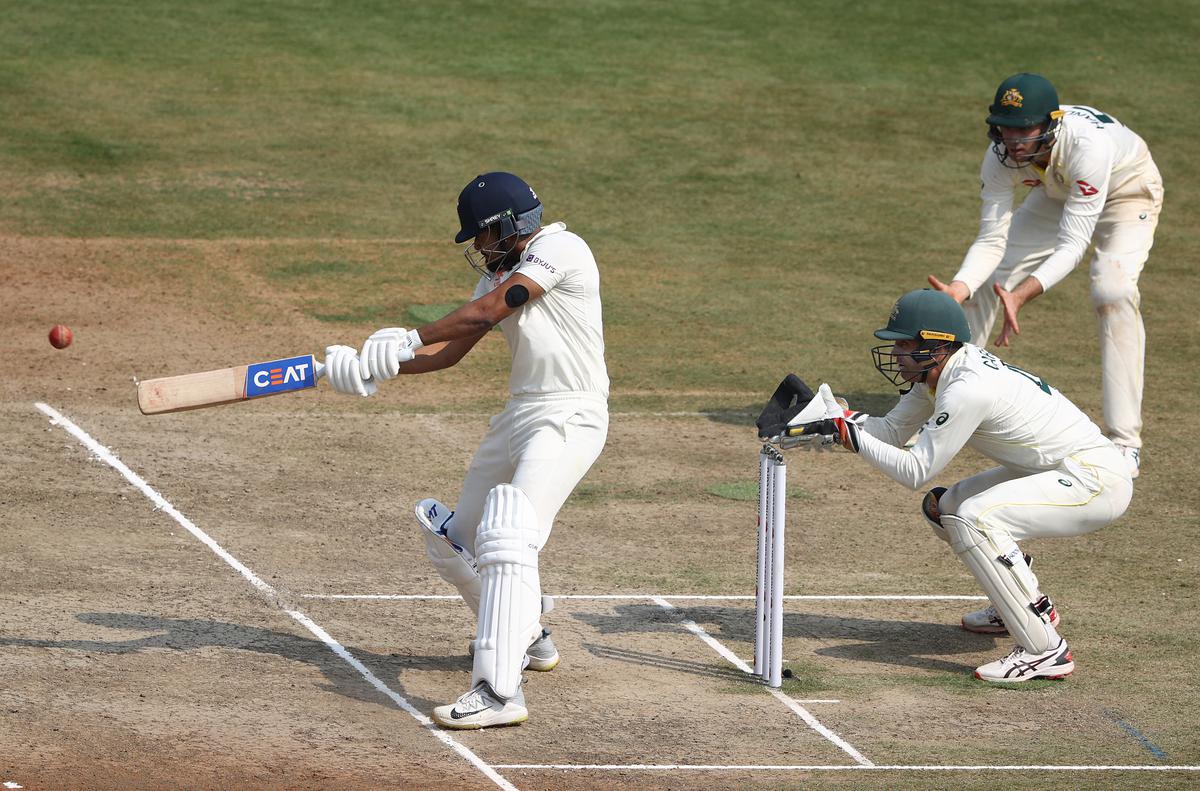 On Pujara and Shreyas
Talking about Shreyas Iyer and Cheteshwar Pujara, Rohit said, 'When you're playing on pitches like this, you need a Shreyas Iyer kind of an innings. Someone who can take down the bowlers. Pujara being Pujara, loves spending time in the middle, he wants to grind it out."
Rohit said Nathan Lyon, given his consistency and variety, was the finest contemporary overseas spinner to visit India.