Much has happened for Beth Mooney since she last played at the D.Y. Patil Stadium. Last Sunday, she became the Player of the Match at the T20 World Cup final in Cape Town.
It was her brilliant unbeaten 74 off 53 balls on a slow track that laid the foundation for Australia's sixth triumph at the T20 World Cup. Back in December, she was just as brilliant here when she opened for Australia against India in the T20I series.
Mooney made 89 not out (57b) and 82 not out (54b) on the ground, where she will lead Gujarat Giants against Mumbai Indians in the first ever match of the Women's Premier League.
"I think it is a great ground where we had the second T20I, (which was attended) by 47,000 people, and I hope we will get something similar on Saturday night, especially with the opening ceremony." Mooney said.
"The way forward for women's cricket is being dynamic, explosive and entertaining. That happens in T20 cricket and it is a great ground for that."
She believes the WPL will have an impact on not just Indian cricket.
"I think it will have a lasting impact globally," she said. "More opportunities are popping up here and there for us to play in these different tournaments.
"I think the biggest thing that will come out of this is that young and senior players will get opportunities to execute their skills under pressure, which we see a lot in international cricket."
She said captaincy in the WPL hadn't been on the radar for her.
"Mithali (Raj) called me up in South Africa and said the franchise would be happy if I became captain," Mooney said.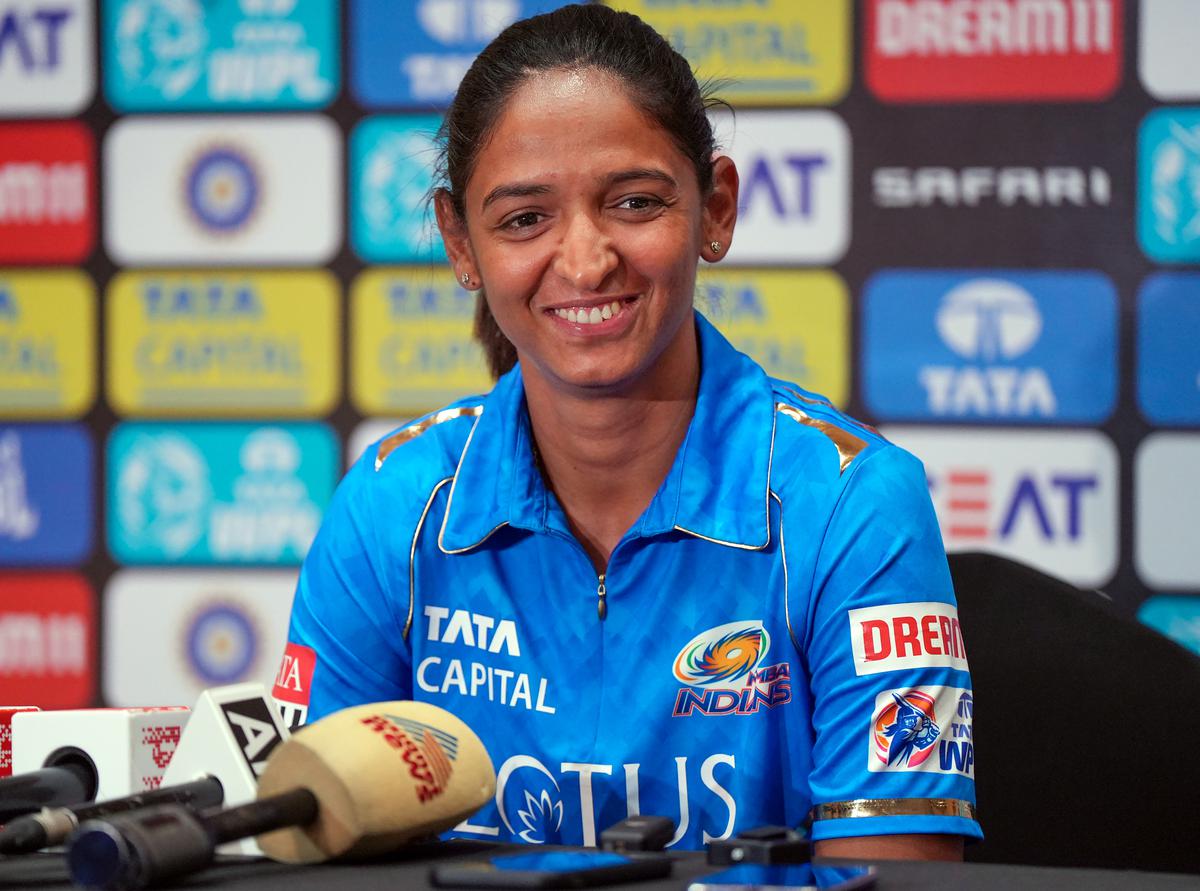 Her counterpart Harmanpreet Kaur said it would be a good match against Giants. "I am someone who is happy to have a lot of all-rounders in the side and we have them," she said.
"We have a balanced side and we will give our hundred percent."