NEW DELHI: The final draw for the next AFC Asia Cup will be held on May 11, 2023 at the Katara Opera House in Doha,
Qatar
, the Asian Football Confederation (AFC) announced on Friday.
The AFC informed that Qatar will host the upcoming edition of the prestigious tournament and also invited the president of each Participating Member Associations (PMA), head coaches and team managers to attend the final draw. For the said purpose, AFC has sent letters to all the PMA.
"The AFC Asian Cup Qatar 2023 will be held in the nation that hosted the FIFA World Cup last year, with the proposed tournament dates set between January 12 to February 10, 2024. The final dates of the competition will be formalised after confirmation with FIFA," the AFC statement further said.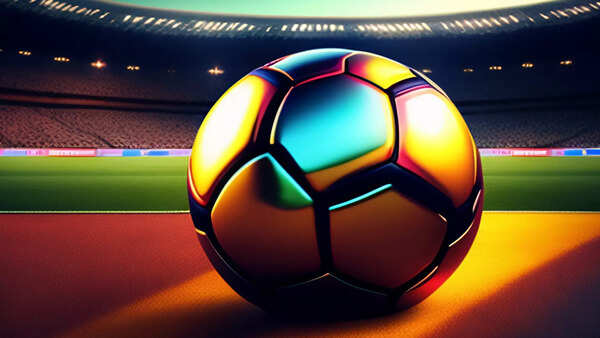 'Time we started planning ahead'
"Now we can start planning for the road ahead. It's necessary we start discussing with other stakeholders as soon as possible, on how to organise the calendar for the upcoming season which will be an enormous challenge for everyone," India head coach Igor Stimac said after the announcement by AFC.
Stressing on the importance of the preparation for the AFC Asian Cup, Stimac said: "Our priority is to get as much time as possible for preparation throughout December and January prior to the Asian Cup. We have a packed schedule this year with the AFC U-23 Asian Cup Qualifiers, the Asian Games, and the FIFA windows for the Senior Team. It is necessary for us to plan early."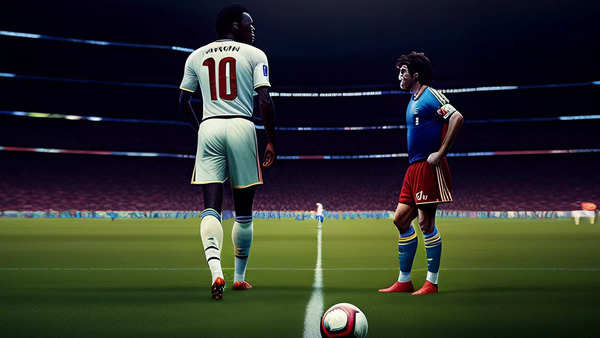 The India head coach also wants to get the ball rolling for the Asian Cup right after the Final Draw.
"For now, we are planning to choose appropriate accommodation right after the draw, and also discuss possible friendly games before the tournament," he said.