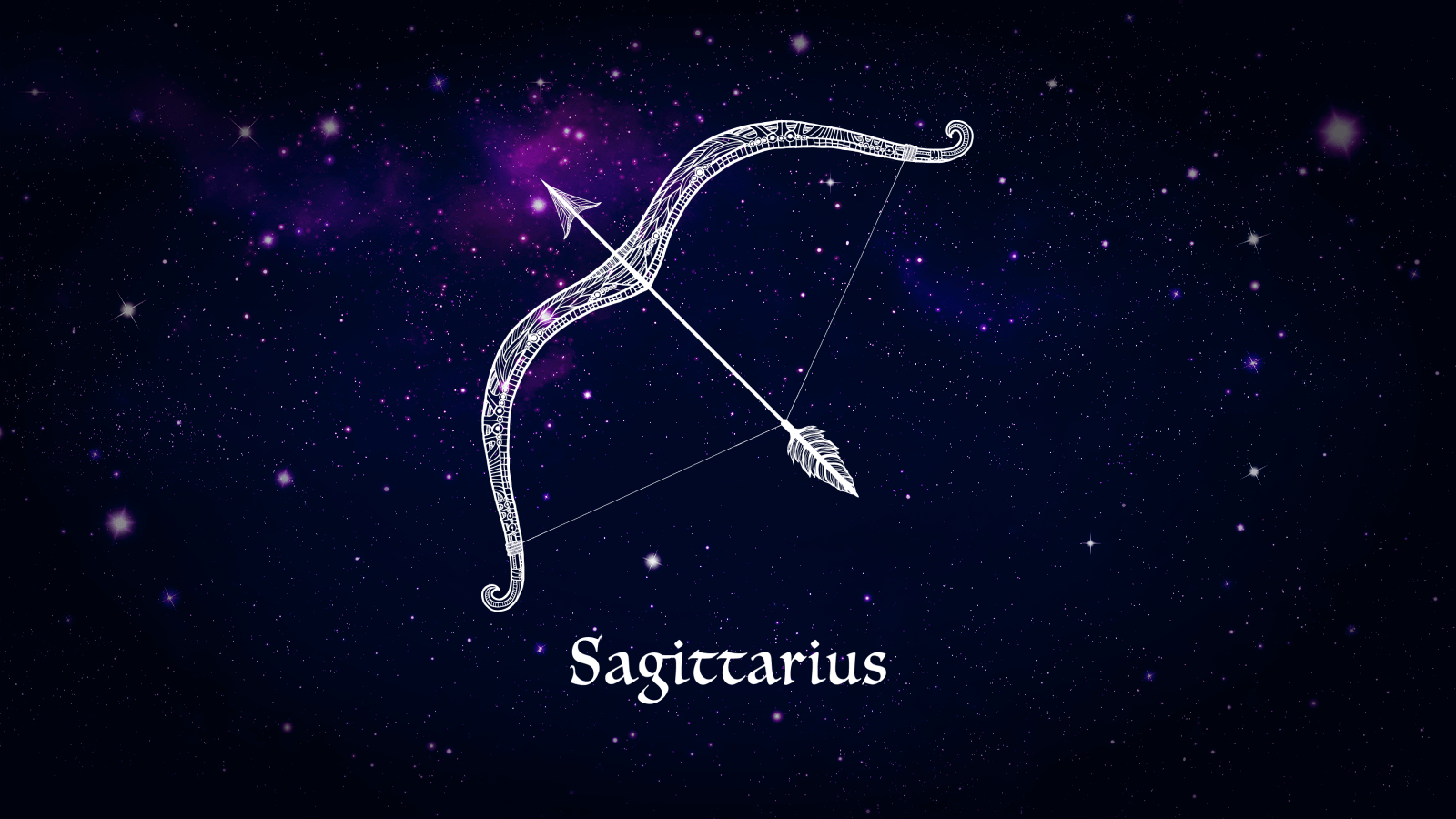 Be mindful of your diet and avoid over indulging to feel active both mentally and physically. Your lucky color for the day is turquois and eleven is your lucky number for the day. To get a better glimpse of your day read today's horoscope and plan your day with us.
Positive
: Ganesha says you will feel innovative and independent today. Your creativity and unique perspective will lead to new insights and solutions.
Negative
: You may be prone to detachment and find it hard to connect with others. Practice empathy and socializing.
Lucky Color
: Turquoise
Lucky Numbe
r: 11
Love
: Your romantic relationship may deepen, and you may feel more connected with your partner.
Business
: Your innovative and strategic thinking may lead to new business opportunities and success.
Health
: You may feel mentally and physically active, but be mindful of your diet and avoid overindulging.