It may be close to 40 years since the Indian team defied the odds to lift the 1983 Cricket World Cup trophy, but memories of that stirring victory will never fade.
Members of the team, led by the irrepressible Kapil Dev, were full of anecdotes as they held centrestage at the Sportstar Aces Awards 2023 at The Taj Mahal Palace Hotel on Monday. Tributes were paid to batter Yashpal Sharma who passed away a couple of years ago. Yashpal scored a terrific 89 to help India defeat West Indies in the group-stage match against defending champion West Indies.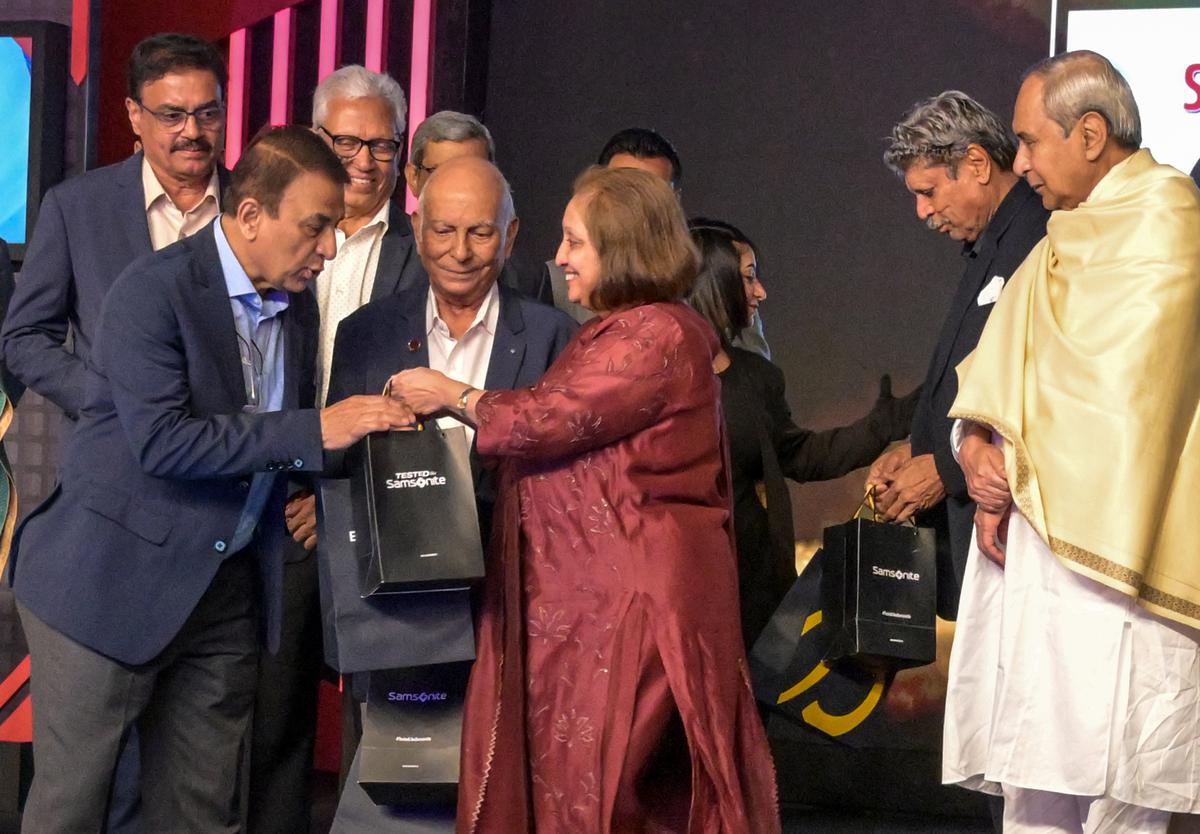 Kirti Azad called on the audience to observe a minute's silence to honour his close friend. Yashpal's wife Renu Sharma was present on the stage. "Our 1983 World Cup team gets together once a year, and we remember our dear friend Yashpal. His soul lingers with us," Azad said.
All-rounder Ravi Shastri described Yashpal as a big part of the dressing room. "Yashpal was an entertainer in the dressing room. He cracked jokes, and sometimes, his accent had us rolling with laughter. There were a lot of people in our team who enjoyed needling him, because Yashpal had a short fuse.
"As a batsman, his performances in the 1983 World Cup will never be forgotten. Some of the shots he played in that knock against West Indies were fantastic. He again rose to the occasion in the semifinal against England (Yashpal top scored for India with 61). We love you Yash, and The Hindu family loves you too," Shastri said.
Tennis great Leander Paes engaged Kapil's men in a lively conversation. "Gavaskar once cracked a joke to me. He said bouncers never worried him, as they always went over his head," Paes said.
For Gavaskar, the bond forged through all those years are stronger than ever. "The team has a texting group now, and we are in touch daily. Over the years, we have grown from teammates to family. We are brothers now," he said.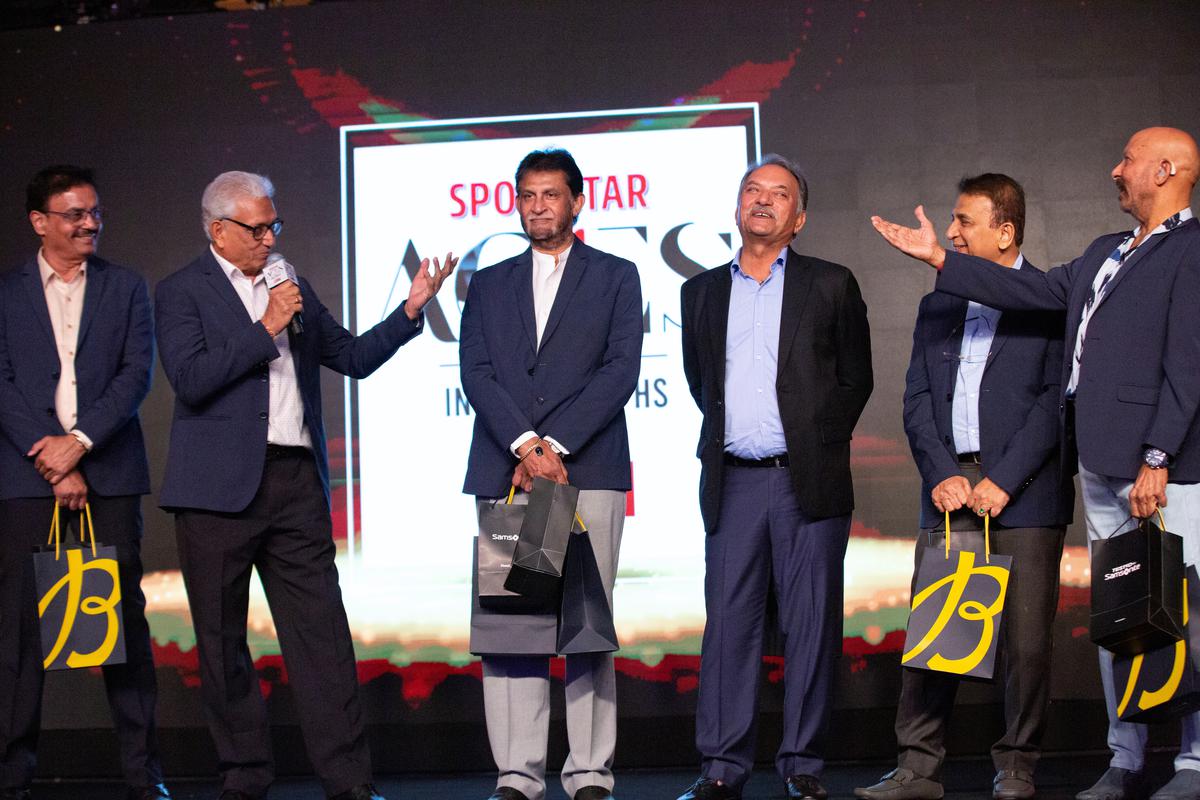 Kapil was thrilled that fans still remember the feats of his famous team. "It has been 40 years since we won, but we still get so much love and affection from everyone. I don't know how to express my gratitude," Kapil said.