Rohit Sharma
has shown determination & intelligence to emerge as the best top-order batter from either side on some difficult pitches in this series.
Indore will add another chapter to the Indian captain's continuing story in Tests…
INDORE: After a grim eternity of waiting, the Test career of Rohit Sharma, India's captain and opening batsman, is finally about seeking perfection instead of a mere spot. Having re-energized his red-ball prospects by moving up the order and opening from October 2019 on, it seems Rohit, now 35, is in serious hurry to cement some legacy.
Already he has arguably been the best player of spin from either side in this series against Australia, which resumes here on Wednesday with the third Test and India 2-0 up. The patient first-innings 120 off 212 balls in Nagpur is perhaps the knock of the series so far, not only calming dressing-room nerves but showcasing a template for batting on home turners.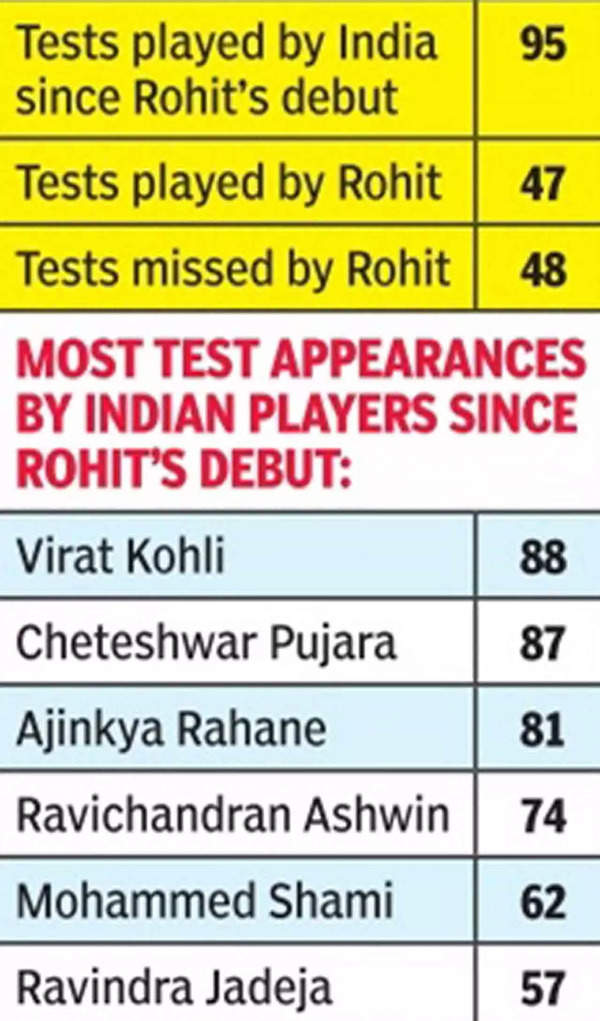 Unhurried and easy on the eye, the man who at his best seems to command time when he bats, Rohit had a rather strange time of it in Tests initially, managing a stop-start career at best. The numbers and opportunities were not in sync with his glowing stature in other formats.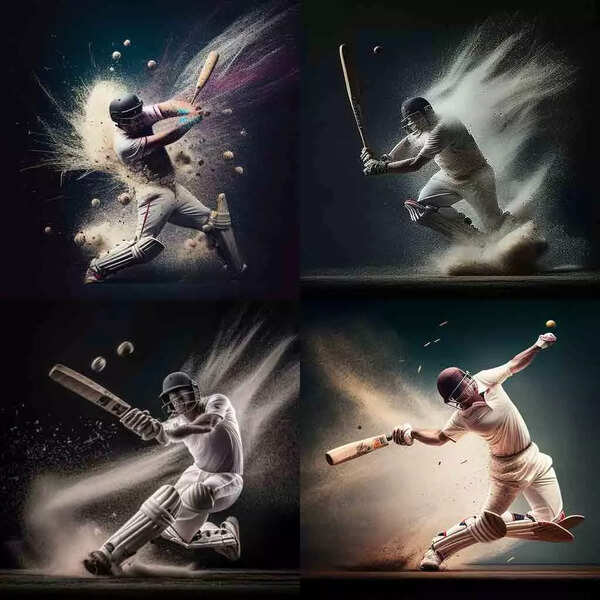 He has been unlucky too and injuries have hounded him. Since his debut at the Eden Gardens in Kolkata in November 2013, Rohit has played 47 Tests while India have played 95. Since Rohit's debut Virat Kohli has played 88 Tests, Cheteshwar Pujara 87, Ajinkya Rahane 81. Injuries alone do not explain a batter of Rohit Sharma's class missing 48 Tests in this period.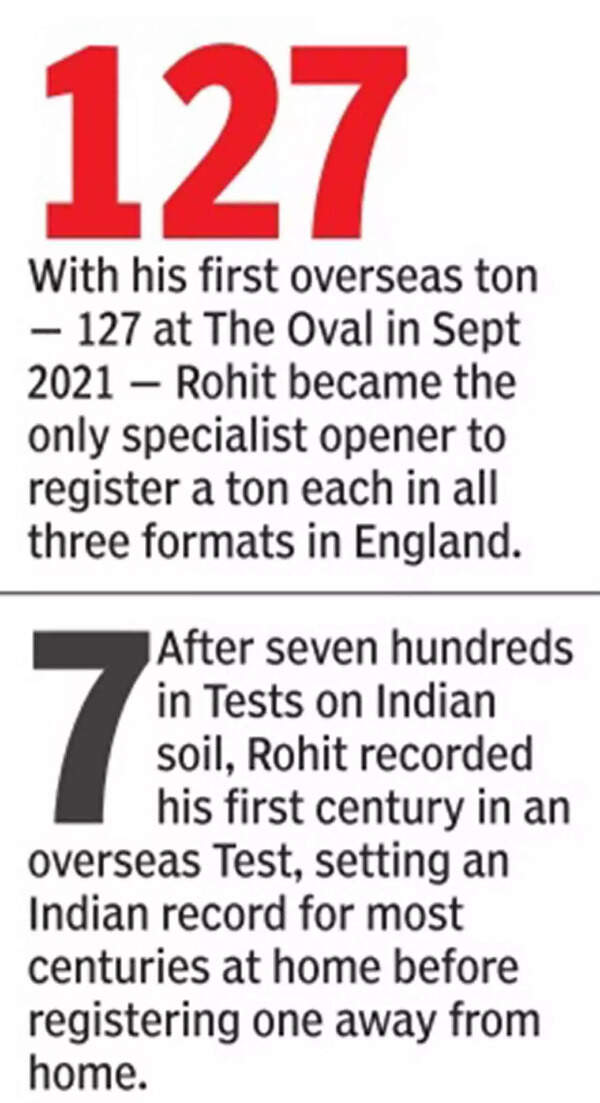 TOI spoke to former India captain Dilip Vengsarkar, also a former chairman of selectors and another from Mumbai's famed school of batsmanship, to understand why. "It is disappointing. But it is in the past and it will be nice to see where he goes from here," said Vengsarkar.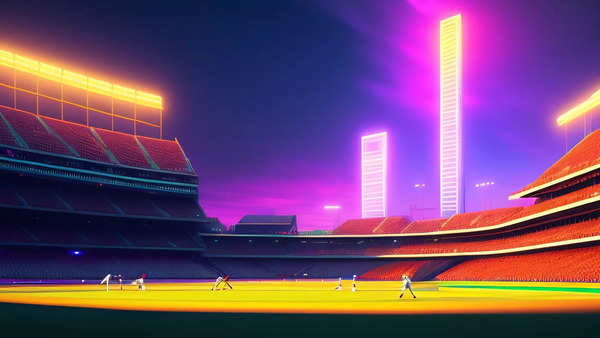 "Definitely a player of Rohit's quality should have been handled differently. I would say once you are convinced about someone's ability, you have to give him game time, not make him wait. Someone who has just scored five hundreds in a single edition of a World Cup gets benched for the first Test in West Indies (Rohit in 2019)? Definitely there could have been a better way because this is a world-class batsman we are talking about."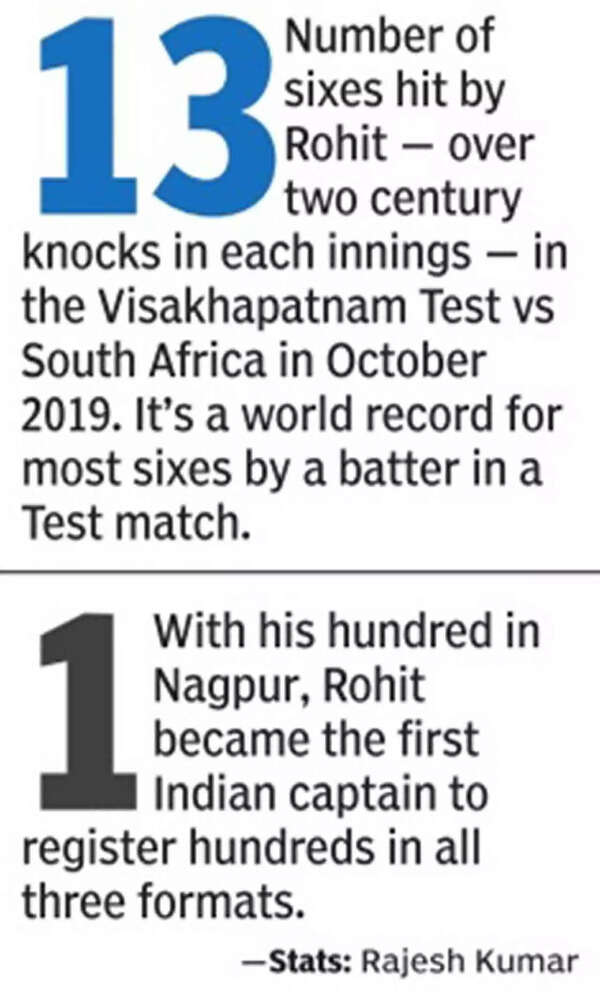 Has Rohit's Test batting improved, seeing how 6 of his 9 Test tons has come since he started opening in 2019, or has he simply found his right spot? And isn't he among the better players of spin going around, given that India's top order has been denied the option of piling up easy runs on flat home tracks in the quest for quick wins on drier pitches?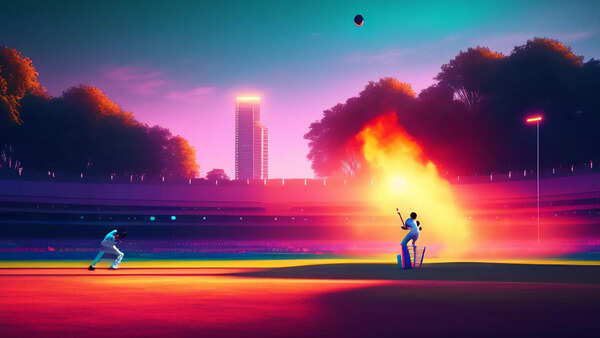 "I wouldn't like to compare but Rohit plays pace and spin with equal ease. Playing spin is all about meeting the ball perfectly. On a turning pitch you have to use your feet to get to the pitch of the ball," said Vengsarkar.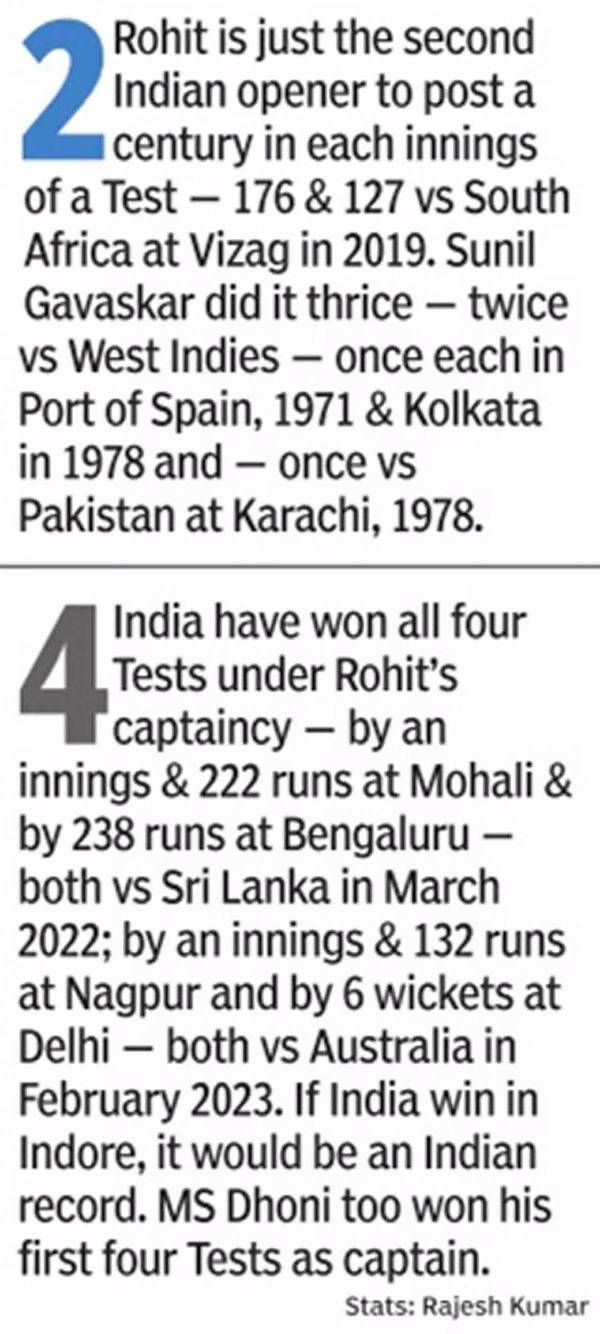 "Sometimes in Test cricket runs are not easy to come by and you have to graft. Rohit has shown that he is willing to do that, in Nagpur, Chennai or at the Oval. He can be very, very patient. He doesn't mind working hard for his runs. He is more assured of his defence. He can adapt. Tests are all about adaptability."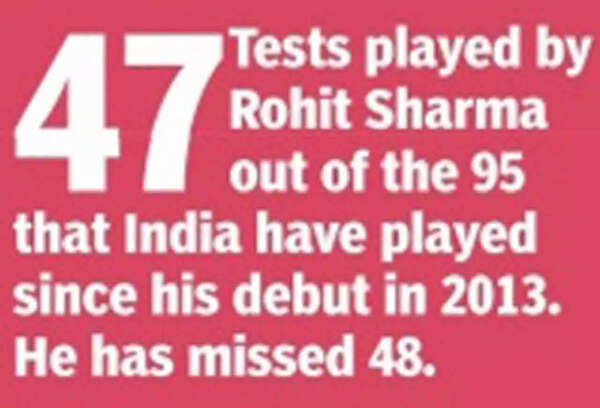 Rohit himself has mentioned the need to be "unorthodox" at times to throw the bowler off. "The last few years, the kind of pitches we have been playing in India, you've got to have application, a clear mindset and some sort of plan. You need to be unorthodox."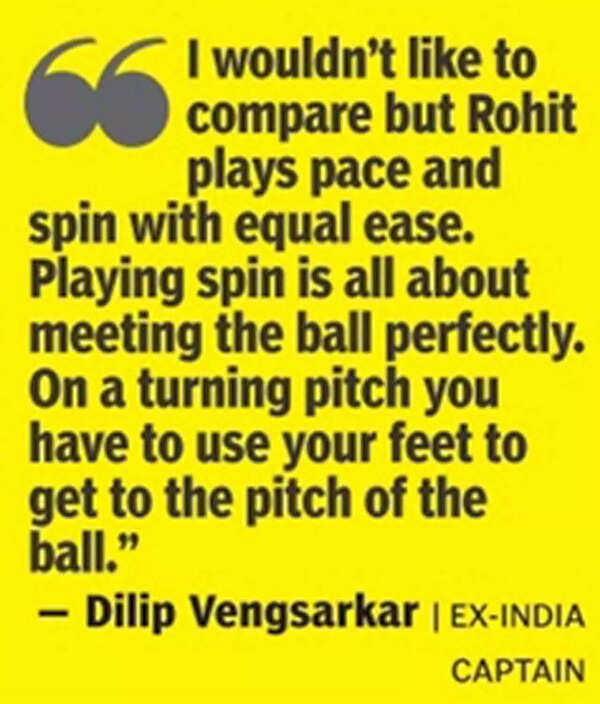 It's clear Rohit has reframed the 'method' part of his Test batting. If Indore has even a half-decent pitch, his form will only add to Australia's headaches.
Fun times in the field ft. @imVkohli 🙂 💪#TeamIndia sharpen their catching skills ahead of the 3rd #INDvAUS Test i… https://t.co/sj2BcJDIvT

— BCCI (@BCCI) 1677502146000