Watch | Why is the cricket bat-making industry in Kashmir in trouble?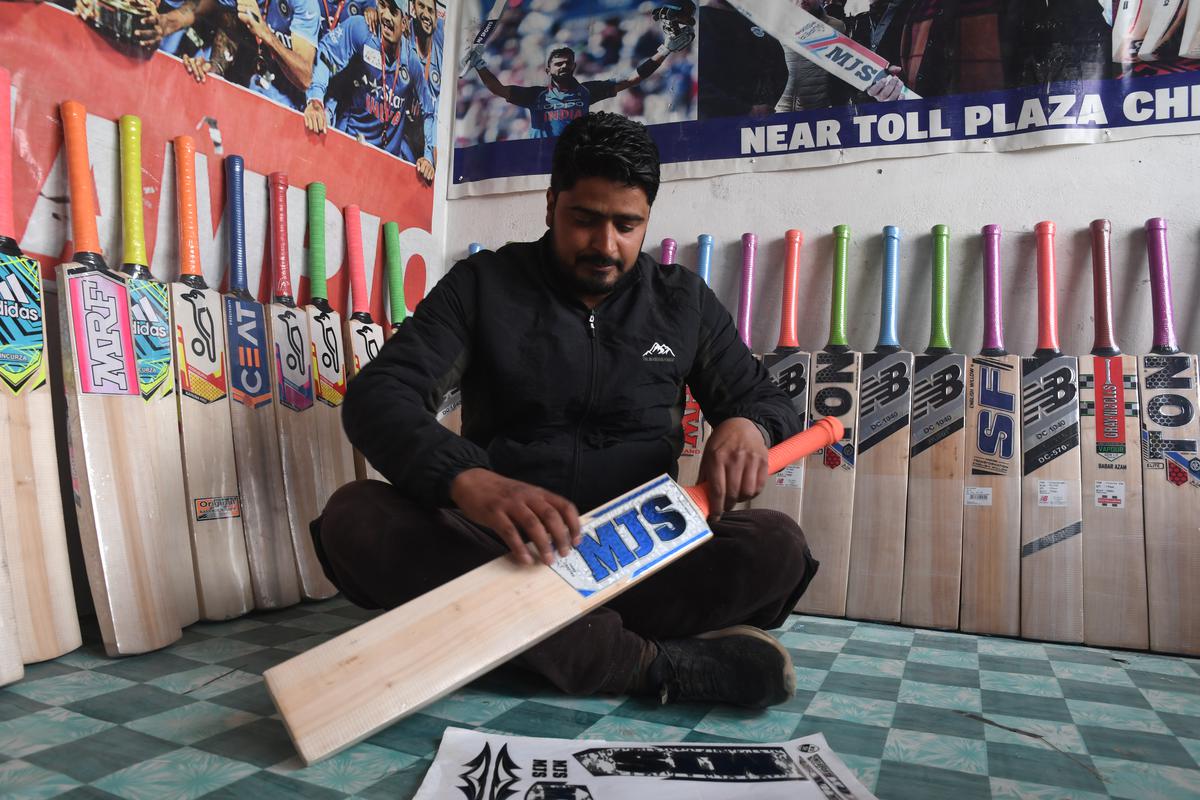 If you have ever picked up a cricket bat before, there is a good chance it was one made from Kashmir willow. For decades, the willow trees of Kashmir have given birth to thousands of cricket bats used by cricketers across the world
However, the bat-making industry in Kashmir, which has an estimated turnover of Rs 300 crore, is now facing an uncertain future. The reason? A shortage of willow clefts, a very vital raw material used for making these bats.
Clefts are pieces of wood that are cut along the grain of a tree and eventually shaped into bats. Bat makers at Anantnag district in Kashmir are urging the government to plant more willow trees to ensure supply.
The reasons for the shortage could be traced to a mass deforestation of willow trees a few years ago near Kashmir's Wular lake in order to revive the region's largest flood basin. One of Asia's biggest freshwater lakes, the Wular lake near Srinagar suffered from heavy siltation and loss of water over decades and the presence of willow trees was blamed for it.
Now, bat-makers are asking the government to reconsider, and start planting willow trees again near wetlands and riverbanks.
Reporting and videos: Nissar Ahmad
Production: Shibu Narayan
Script and voiceover: Kanishkaa Balachandran