The Best FIFA Football Awards Live Streaming Online Today Updates: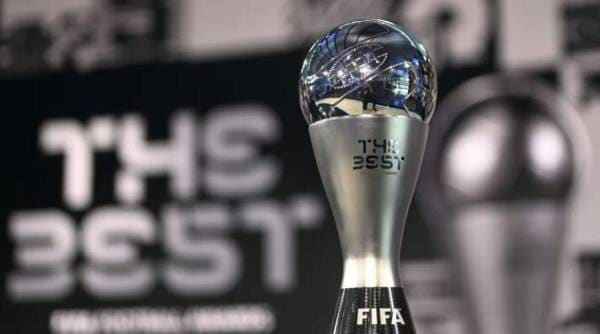 The 2022 FIFA Football Awards ceremony will take place on Monday, February 27 at the Theatre du Chatelet in Paris, France.
Last year, Robert Lewandowski was voted the best men's player in the world, retaining the FIFA award he won in the previous edition as well. The then Bayern Munich forward overturned the result of last year's Ballon d'Or prize where he placed second behind Lionel Messi.
Lewandowski had broken two Bundesliga records by scoring 41 goals for Bayern in its title-winning 2020-21 season and 43 in the calendar year of 2021. Both marks were held since 1972 by another Bayern great, Gerd Müller.
Alexia Putellas, who is also on the shortlist this year, was voted the best women's player ahead of teammate Jennifer Hermoso and Sam Kerr of beaten finalist Chelsea last year as well.