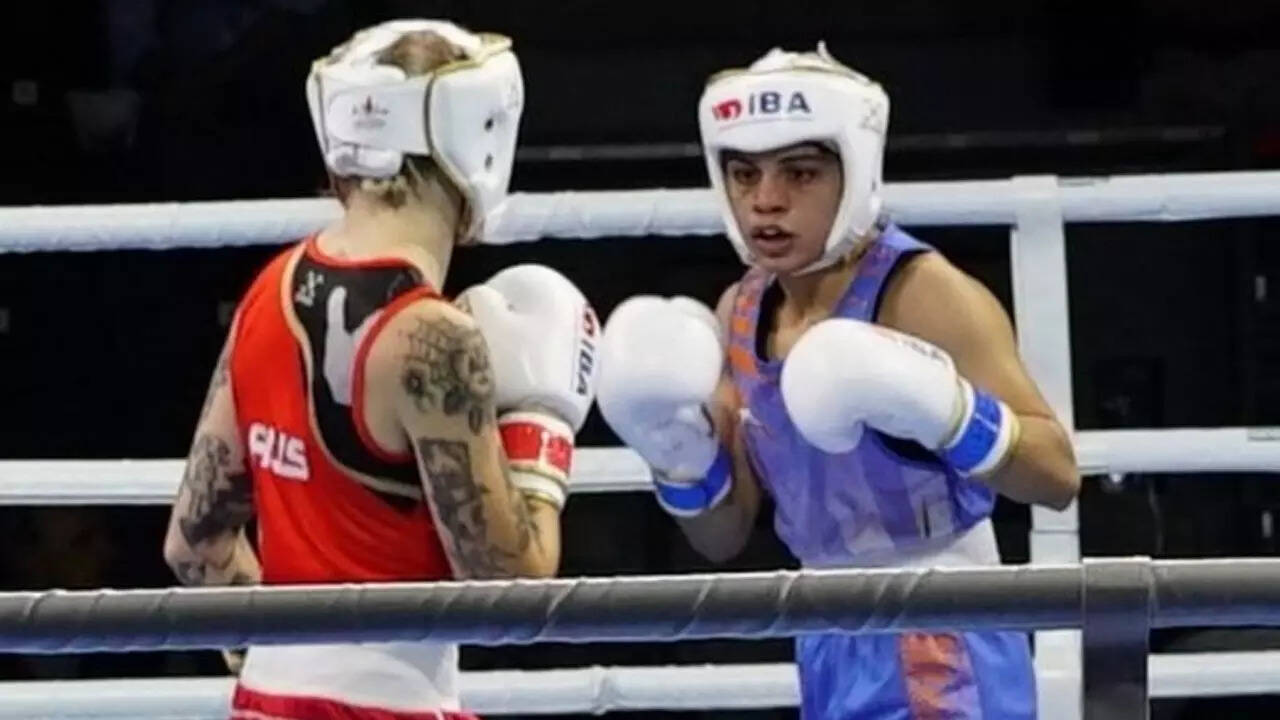 NEW DELHI: India boxer Anamika suffered a 1-4 loss in the 50kg light weight final to settle for a silver at the Strandja Memorial Tournament in Sofia on Sunday. Anamika went down against China's Hu Meiyi in a split verdict decision.
Anupama also went down in the 81kg final, beaten by a technically superior Australian Emma Sue Greentree by a 0-5 unanimous verdict.
In the men's 48kg final, Govind Sahani also lost to Shodiyorjon Melikuziev of Uzbekistan in a bout which went went down to the wire, finishing with a silver.
Anamika, the reigning national champion, began aggressively but Meiyi defended well, moving around the ring to take the first round by an unanimous verdict.
The two boxers resorted to a lot of body-clinching in the second round as Anamika started to find her footing.
In the final three minutes, Anamika was the better boxer, landing a flurry of combination punches with four out of the five judges ruling in her favour but it was a little too late.
In the light heavyweight final, Greentree did not let Anupama settle down, dominating from the beginning.
The Indian looked tentative and played with an open guard and Greentree took advantage of that as she punched from a distance, using her long reach to good effect. The gulf between the two boxers was evident and it was no brainer what the verdict would be.
Former Indian boxing high-performance director Santiago Nieva, who is the current Australian national boxing team head coach, was seen celebrating Greentree's win on the sidelines.
(With inputs from PTI)