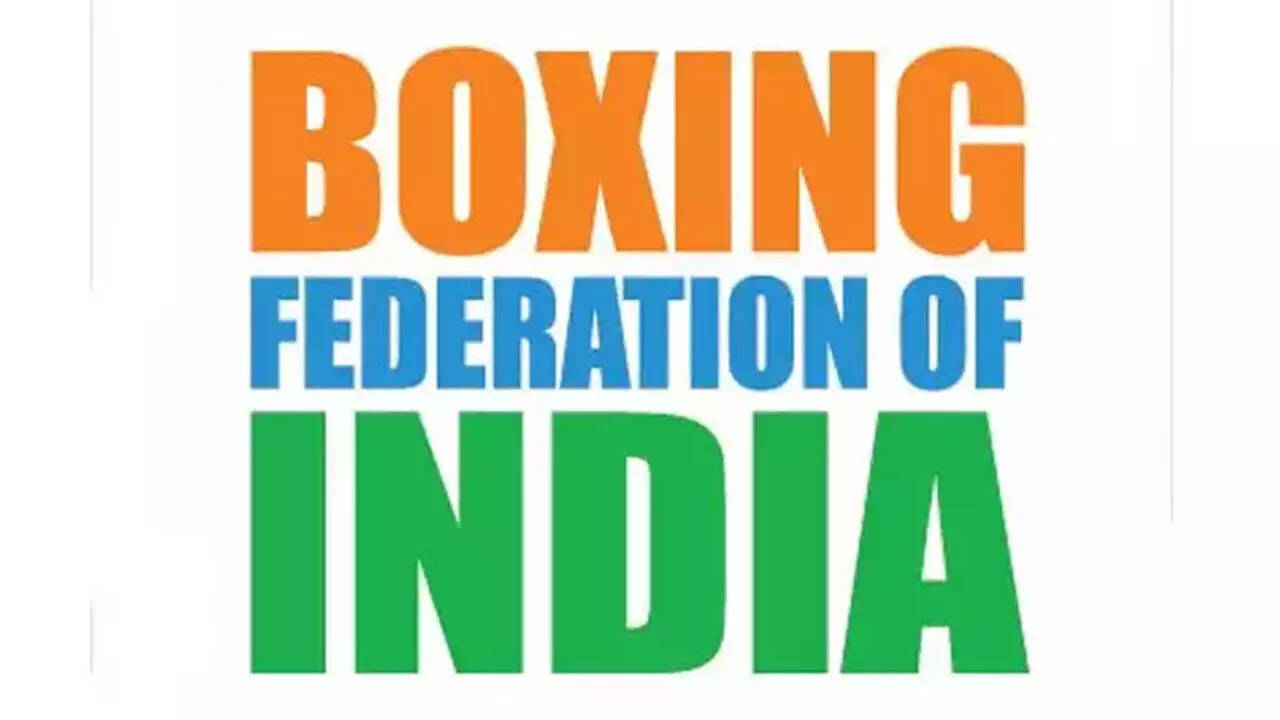 NEW DELHI: With as many as nine countries set to boycott the upcoming Women's World Championship in the national capital, the Boxing Federation of India has written to the nations in order to open a dialogue and get them to reverse their decision.
The World Championship is scheduled for March 15 to 26 but with the International Boxing Association lifting the ban on Russian and Belarusian boxers, countries like USA, Britain, Ireland, Canada, Sweden, Poland, Netherlands, Czech Republic and Ukraine have decided not to participate in the event.
The boxers from Russia and Belarus have been allowed to compete under their own flag against the International Olympic Committee's recommendations and that has led to nations boycotting the event.
The BFI is not disheartened by the growing number of countries boycotting the event and is hopeful that some of the nations will reverse their decision.
On its part, the federation has initiated a dialogue with six of the boycotting nations.
"I don't know why we should even think that it's disheartening because we have 74 countries that are coming in. Just a very few countries have pulled out," BFI executive director Col Arun Malik told PTI.
"We have countries like Uzbekistan, Kazakhstan, China, they are the strongest nations of the world, they are all coming.
"I don't think we have any reason to get disheartened. It's a very good response, the numbers are bigger than they were in Istanbul, the countries are more."
Seven Olympic medallists are among 350 boxers from 74 countries who have so far registered their names for the biennial showpiece.
"We have written to six countries that have pulled out. They are open to talking to the President Mr Ajay Singh. We don't know at what level the decision has been taken by them, if the national federation has taken it or the decision is taken by the government.
"But the endeavour is there to get some of these countries if not all to participate," Malik added.
The national federation is also in talks with IBA.
The recent events have put India in a difficult situation as a host nation.
"Even when we are interacting, some people have mentioned they would love to play in India, love their athletes to come to India and box here.
"The exposure the Indian boxers can offer, they will not get anywhere else. We have one of the strongest women boxing team in India."
(With inputs from PTI)