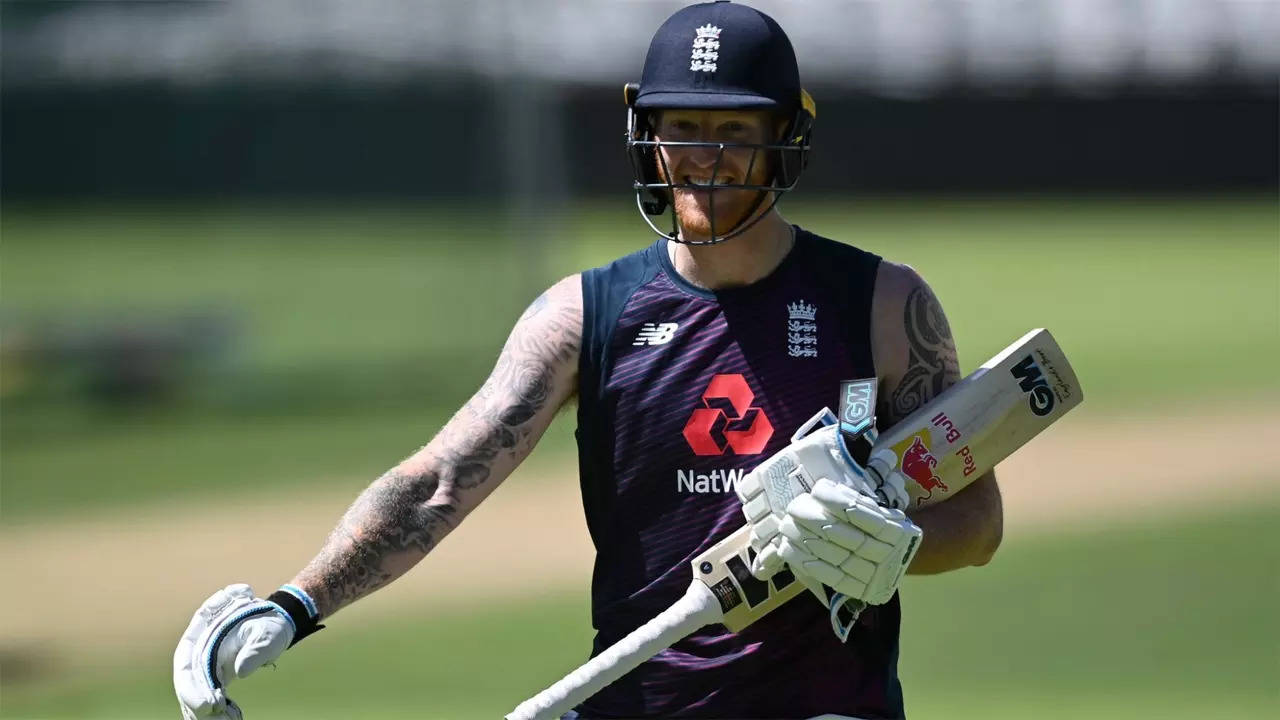 NEW DELHI: The T20 franchise cricket seems to have excited the players more than representing the nation. They even go on to skip their national duties to play for the T20 teams but the England Test skipper Ben Stokes chose to put his nation first ahead of IPL.
Chennai Super Kings
splurged a whopping Rs 16.25 to buy Stokes in IPL auction in December but they won't be able to have his services for the entire season. Stokes also missed the last two editions of the cash-rich league due to various reasons.
Stokes made it clear that he will leave IPL early to lead his side in the one-off Ireland Test and prepare for the Ashes series.
The IPL final is set to be played on May 28, four days before the one-off Ireland Test at Lord's on June 1, while the marquee Ashes series against Australia will begin on June 16.
Stokes said he will be back in England to prepare for the busy English summer even if
CSK
reach the final stages of the IPL.
When asked if he'll play the Ireland Test, Stokes said "Yes, I'll play."
"I'll be making sure that I give myself enough time to get back and play that (Ireland) game," Stokes said ahead of England's second Test with New Zealand.
The all-rounder said he will consult the other England Test players competing in the IPL, what they want to do to prepare for the Ashes.
The likes of Joe Root, Mark Wood, Jonny Bairstow, Liam Livingstone, Jofra Archer, Sam Curran and Harry Brook are set to play the IPL.
"I'll probably get round the individuals and ask them what they want to be ready for for the Ashes, because those five games are obviously the big ones of the summer, and you've got to think about what lads want.
"But what if something was to happen in that game (Ireland) and we lose someone for the Ashes … It's just one of those where you have to weigh up the options of what the individual person actually wants out of that week, versus do we really need to play that one.
"Because, obviously, I'm right in saying that series is bigger than that game against Ireland," he added.