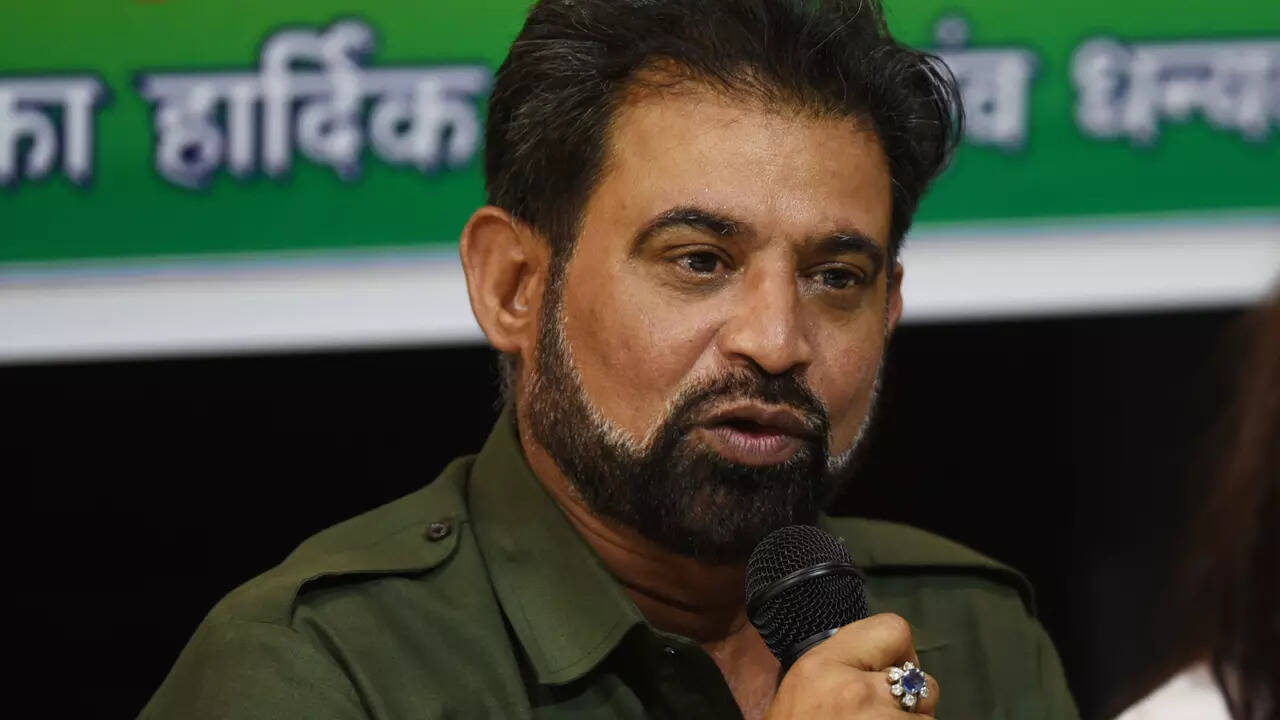 NEW DELHI: Chetan Sharma's position as chairman of national selection committee has become untenable after his alleged 'loose talk' during a sting operation but the
BCCI
might give him a chance to defend himself before taking a final decision on his fate.
The immediate question doing the rounds in the BCCI is whether he would be allowed to attend the next selection committee meeting before the squad of the third and fourth Test against Australia is announced.
It is understood that Chetan being caught in a sting operation hasn't gone down too well with the top brass of the BCCI but the incident might have a far reaching impact on the relationship between media on one hand and the Indian team and selectors on the other.
"No player or selector will be comfortable in sharing a cordial relationship even with well meaning journalists after this sting as the trust factor has been compromised," a senior BCCI source told PTI on conditions of anonymity.
While Chetan's claims are mostly taken as loose talk and stuff that was already known in the cricket fraternity, he had certainly lost trust and respect of the players.
"Chetan spoke a bit too much. None of the top India players talk to him. Have you seen him speak to
Rahul Dravid
,
Virat Kohli
or
Rohit Sharma
publicly in any training session? He would stand in one corner during the T20 World Cup in Australia and no one bothered to speak to him," another BCCI source who was present in Australia said.
It has been learnt that Chetan might be given a chance to defend himself but whether he would be able to sit across the table with Rohit Sharma or Hardik Pandya is the question. The bigger question is whether the players would want to have any engagement with him.
Team hotel change due to G20 summit, marriage season
The ongoing G20 summit as well as the marriage season has led to a paucity of bulk hotel rooms in five star facilities across Delhi and hence the Indian team that normally stays at Taj Palace or ITC Maurya is staying at Hotel Leela in Noida.
"The hotel is fantastic and facilities are nice. It's an unavoidable situation and hence the shift," a BCCI official said.
Star cricketer Virat Kohli, who has a home in Gurugram, is staying at his residence for a couple of days and he has taken permission from the team management to do so.
He will check in at the hotel from Thursday.