Is Australia really the most dominant team in Test cricket? One quick look at its record in Asia is enough to indicate its vulnerability in the region.
Long gone are the days of Australian dominance that saw teams from Down Under stay on top by winning 28 out of 32 bilateral series between 1999 and 2008.
Since suffering a 3-0 drubbing to host Sri Lanka in 2016, Australia's track record is anything but dominant.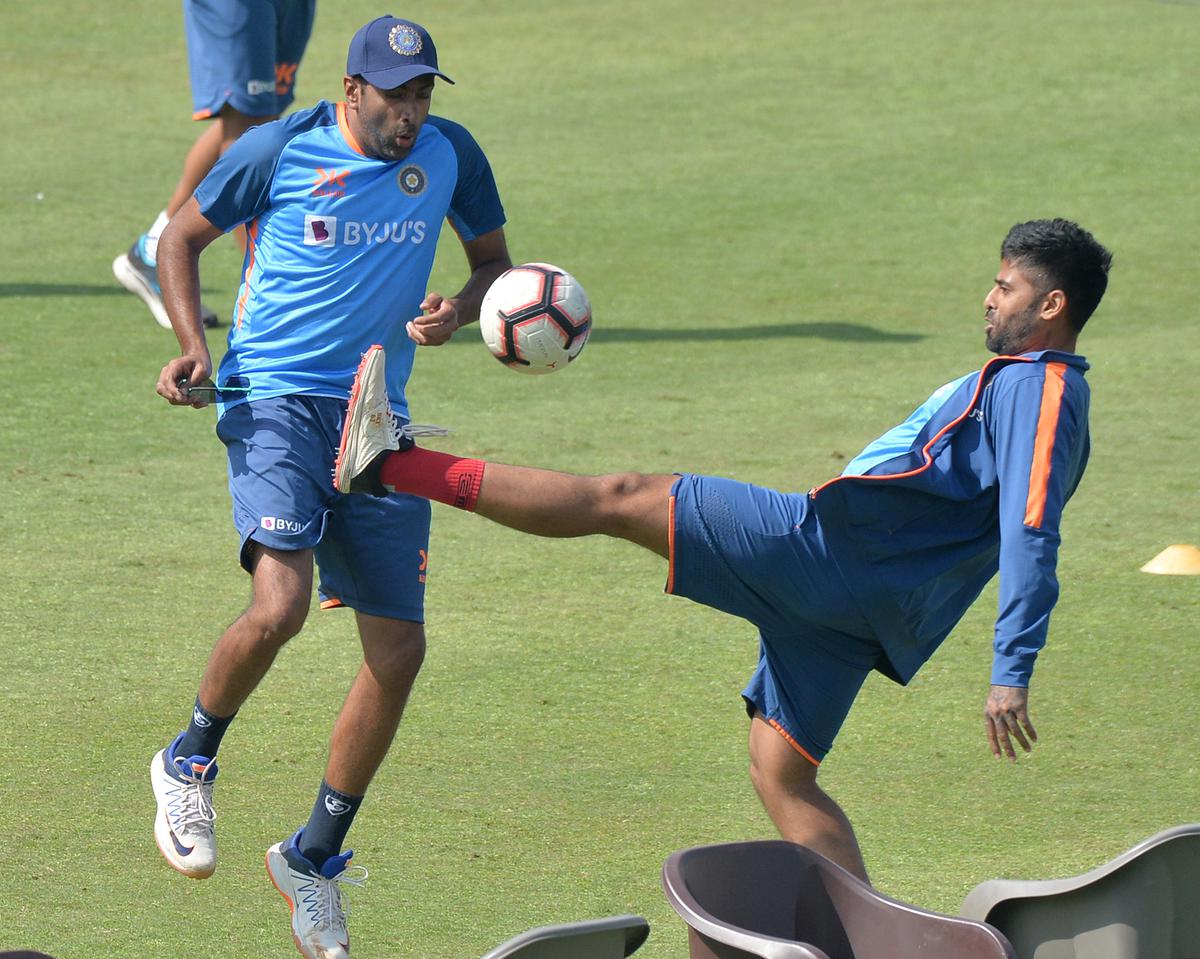 Interspersed with a few wins, Australia lost the home series to South Africa 2-1, to host India 2-1, drew 1-1 with host Bangladesh, lost 3-1 to South Africa at home, lost to Pakistan 1-0 in the UAE and twice lost 2-1 at home to India in 2018-19 and 2020-21.
Last year, the narrow 1-0 victory over Pakistan and a 1-1 deadlock against Sri Lanka hardly helped Australia's fading reputation.
Hardly unexpected
With this being the background, Australia's plight in the ongoing series in India is hardly unexpected.
At Nagpur, it became very clear that the over-analysed pitch had little to do with the way Australia met its doom.
After having the benefit of winning the toss and raising visions of a fighting total, Australia folded for a modest tally by losing its last eight wickets for less than 100 runs.
When India batted, notwithstanding Rohit Sharma's return-to-form with a century, the Australian bowlers allowed the four Indian all-rounders and bowlers — Axar Patel, Ravindra Jadeja, Mohammed Shami and R. Ashwin — 214 runs which was more than 50% of India's tally of 400 runs.
As a result, the collective failure of all but one Indian top-order batter and the fact that the host gave seven wickets to a none-too-threatening debutant off-spinner Todd Murphy was pushed to the background.
Thereafter, Australia collapsed in just one, extended session. Who would have imagined such an abject surrender from a nation that takes pride in being in the face — and sometimes under the skin — of the opposition?
Playing the wrong line
No doubt, the playing surface assisted spin but not all Aussies fell to spin. Some waited for the turn and were declared leg-before to the one that held its line. Some others misread the slight turn or played the wrong line to be bowled.
On the first day, if Australia came prepared to tackle Ashwin, some batters dealt with the questions posed by Jadeja as though they were out of syllabus.
In the second innings, when the Aussies understandably focused on Jadeja, Ashwin made his presence felt.
No wonder then, that the blows from Jadeja and Ashwin have landed between the ears and left the Aussies in a tizzy.