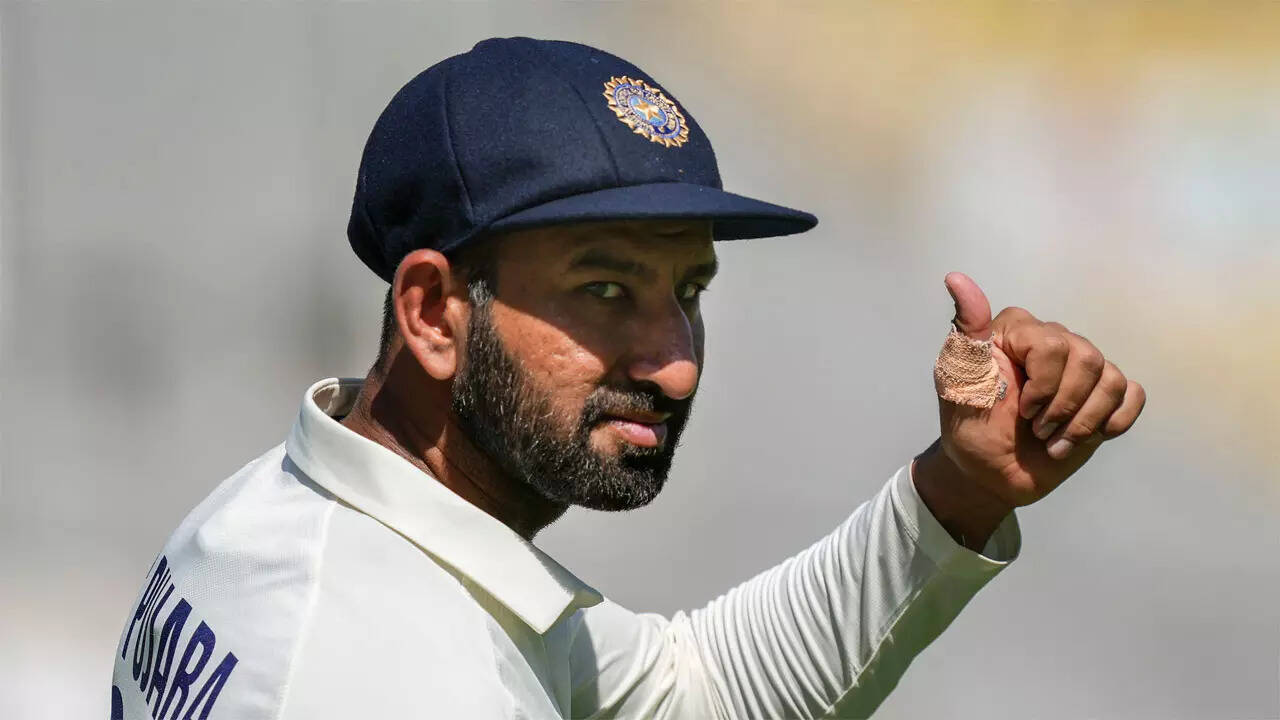 NEW DELHI: With India Test no.3
Cheteshwar Pujara
all set for his milestone 100th match against Australia starting Friday, head coach
Rahul Dravid
was all praise for the senior batter, saying that the feat is the reflection of 'longevity, resilience and ability to handle success and failure'.
Dravid, who himself is the epitome of resilience and longevity — has the second highest number of Test caps for India (164) — said that playing 100 Tests for the country is a big achievement for any player.
Pujara will become the 13th Indian cricketer to play 100 Tests. The 35-year-old has spent 13 years in international cricket, with 7000 plus runs and 19 hundreds under his belt.
"It is a big achievement for any player. Yes, you need talent but you need lot of other things. It's a reflection of your longevity and many other things. Your fitness, your resilience, ability to handle success and failure," Dravid said.
When a player is around for a decade and a half at the highest level, he faces a lot of questions on and off the field and Dravid feels that the man from Rajkot has handled them with aplomb.
"When you play 100 games, it's not possible that you haven't seen ups and downs. You need to clear obstacles and bear the pain when you are down and play different kinds of bowling, various questions are asked on and off the field.
"To play 100 Tests, you need minimum 10 years and he has played for 13-14 years. It is a tribute to his skill which is there but so many other things are also there," the coach said.
Often it is said that rather than the outside world's perception, it is more important to know what the dressing room feels about a person.
"He is a very popular player. We are all so happy that he has got this opportunity to pay 100 Tests and he will do well in future also not just this game.
"In the last 10 years, Cheteshwar Pujara has played some very important knocks for the country which has won us matches and series. We are happy to celebrate this moment with him," the coach added.
(With inputs from PTI)