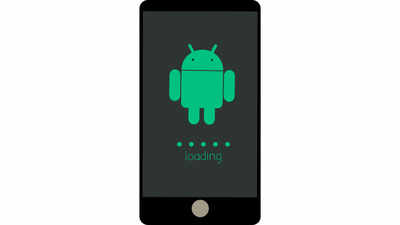 Google is set to roll out the Android 12 update to Android smartphones soon. The company has already rolled out Developer Preview for the same.
In its third Developer Preview, a new feature has been spotted called "Extra Dim," claims a report by Droid Life.
The report provides a screenshot for the feature that shows how Google describes the feature can "make your screen dimmer so it's more comfortable to read." It's there for those times where your "phone's default minimum brightness is still too bright" or when "using your phone in dark situations, like at night or in a dark room before bed."
Users will be able to turn it on through a quick settings toggle in the quick settings shortcut. Alternatively, users will be able to find it in the Settings app of the phone, then move to Accessibility and select Extra Dim.
Earlier this month, a report by XDA Developers claimed that Google is working on some desktop-like features for its mobile operating system. The feature in question is the trash bin. Which will act as a Recycle Bin for Android.
The report had claimed that the trash can be found under the main Settings app of the smartphone. Speculation suggests that the trash bin on Android will work in a similar fashion as it does on Windows and Mac operating systems.
FacebookTwitterLinkedinEMail