Over 30 groups around the world are rushing to develop an effective vaccine against the coronavirus. Find out about the stages of testing a vaccine before it is mass-produced.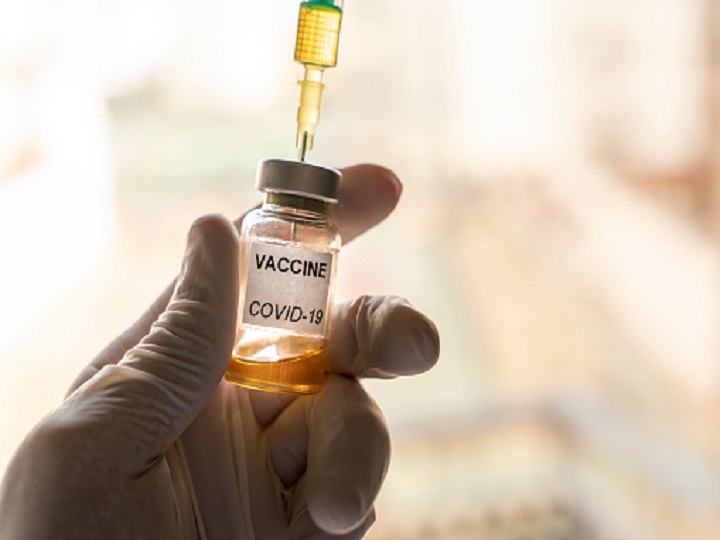 (Representative Image/ Getty)
New Delhi:
The coronavirus pandemic continues across the world. While in many countries, there is a marked decline in the cases, in others such as India there has been surge in the number of cases despite a nationwide lockdown. Most people are pinning their hopes on an effective virus against the coronavirus. There are several research institutes and pharmaceutical companies that are rushing to develop the vaccine. One of the earliest vaccines to enter phases II and III of the trails is the Oxford University vaccine ChAdOx1 nCoV-19 which is a weakened version of a common cold virus (adenovirus) that causes infections in chimpanzees. The vaccine has now entered the second and third phase of testing. The research institute has also partnered with British Swedish British-Swedish multinational biopharmaceutical company AstraZeneca for production once the vaccine successfully completes the trial.
Also Read: 

WHO Chief Warns Coronavirus Is Worsening Globally; Check List Of Countries With Maximum Cases In Last 1 Week
But why is it taking so long?
A vaccine is administered to provide immunity to the body by injecting it with a weakened version of the pathogens such as viruses or bacteria and enabling it to effectively recognise it in the future and fight it.
But developing a vaccine takes time and it enters human trials only after it is tested on animals such as rats and monkeys. This is done to ensure that the vaccine is safe and that it shows results. Once animal testing is completed it enters human trials. Usually, a vaccine candidate goes through three stages, and at each step, the number of people in the trail is increased.  In Phase 1 only small groups of healthy individuals receive the trial vaccine. In Phase 2 the group is expanded and people from different age groups such as the elderly are added. And in Phase 3 vaccine candidate is tested on a large group usually over the age of 18. Also Read | Coronavirus: India Records Biggest Single-Day Spike Of 9987 Cases; Death Toll Climbs To 7,466
The Oxford vaccine has entered phases 2 and 3 stages in which according to a statement by the institute they will test about 10,260 adults and children across the UK. As they move towards Phase 3 even larger numbers of people are required for trial. The University of Oxford and AstraZeneca will now conduct trials even in Brazil.
A statement by the Jenner Institute, Oxford University says, "As the vaccine trials move to Phase III, a larger population is being enrolled consisting of 10,000 participants in the UK with AstraZeneca enrolling 30,000 participants in the US. On 2 June, the Brazilian Health Regulatory Agency (ANVISA) approved the inclusion of Brazil in the clinical trials conducted by Oxford University and supported by AstraZeneca, considering 2,000 volunteers to be tested in the country."
The vaccine being developed by the US-based Biotech company Moderna too is entering phase 2 of clinical trials. This is an RNA based vaccine and is being developed in collaboration with the Vaccine Research Center (VRC) at the National Institute of Allergy and Infectious Diseases (NIAID).
China-based CanSino Biologics who was the first one to enter clinical trials have also begun phase 2 of trials. The company which is developing an Adenovirus based vaccine Ad5-nCoV was also the first one to publish their findings of phase I for peer review.
What happens after trials?  
The final stage of testing a vaccine that involves a larger number of people is the one that takes the most time and it varies from months to years.
Oxford University is comparing a control group with a group that has been vaccinated. For effective results, the institute said in a statement that 'it is necessary for a small number of study participants to develop COVID-19. How quickly we reach the numbers required will depend on the levels of virus transmission in the community. If transmission remains high, we may get enough data in a couple of months to see if the vaccine works, but if transmission levels drop, this could take up to 6 months.'
At present, there are over 30 groups around the world racing to develop the vaccine. While the wait seems endless there is hope that it will be available soon as some companies such as US-based Pfizer have announced production from October this year.
Also Watch:  Community spread of Coronavirus in Delhi?