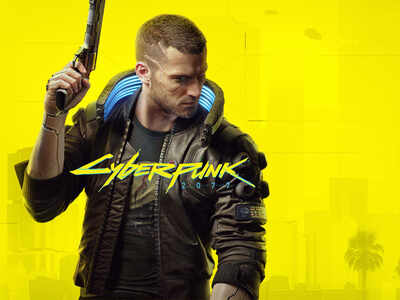 With the Witcher 3: Wild Hunt, Polish video game studio Cyberpunk 2077 presented a game that was way more expansive than the earlier two iterations in the series. Now, with Cyberpunk 2077, their upcoming sci-fi offering, they sure seem to present another big open world, a world populated with more than a 1,000 non-playable characters (NPCs), as per a report by GameReactor.
The report is based upon the English translations of some podcasts on German website featuring Cyberpunk 2077 developers that appeared on Reddit. Among some of the revealed information about the upcoming game, that has Keanu Reeves playing one as one of the important characters, there is mention of the presence of over a thousand NPCs in the game. Not only that, each one would have "a handmade" routine. That surely hints at a whole lot of side quests and multiple side missions, thus expanding the world of Cyberpunk 2077 massively.
Cyberpunk 2077 is set to launch on September 17 across PC, Xbox One, PS4, Google Stadia and next-gen consoles. Sony has also announced that it would showcase the new games coming to PlayStation 5 on June 11, as per a Cnet report. Cyberpunk 2077 is almost certain to be a part of the list. Apart from being a graphically demanding game, we now have a clearer idea of how big the game world of Cyberpunk 2077 is going to be. The news is only going to cheer up gamers waiting to lose themselves in the virtual gamescape, and the completionists would have another long list of side quests to finish.