Hamirpur and Solan districts in Himachal Pradesh have extended the lockdown in their respective areas till June 30, becoming the first to take this decision.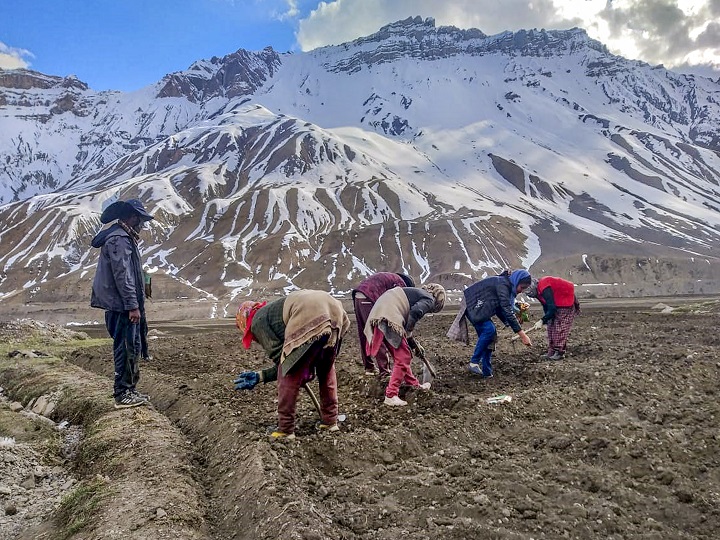 Shimla: Himachal Pradesh's Hamirpur and Solan districts have extended the Covid-19 lockdown in their respective areas.
On Monday, orders for extending the curfew till June 30 were issued by district magistrates of Hamirpur and Solan.
Several hours of relaxation each day have been provided in the state, the same applies to both districts. As per guidelines, people can avail essential services during the curfew hours.
This will continue, officials said.
On Monday, Himachal Pradesh Cabinet authorised all District Magistrates to extend the order of lockdown issued by them to June 30 looking at the coronavirus situation in the state.
According to officials, Hamirpur witnessed a significant spike in cases after a lot of people returned to the state from other parts of the country. District Magistrate Harikesh Meena has informed that in the past month, Hamirpur received more than 10,000 returnees from various red zone areas in the country.
Out of 142 active cases in the state, the district has 21 active cases.
Lockdown 4.0 ends on May 31 as India continues to combat the Coronavirus crisis while gradually opening up the economy.
(With agency inputs)
WATCH: Assam Flood: NH-12 washed away with water, watch visuals