The indoor shoot for television shows in Tamil Nadu will now resume in non-containment zones of the southern state subject to conditions.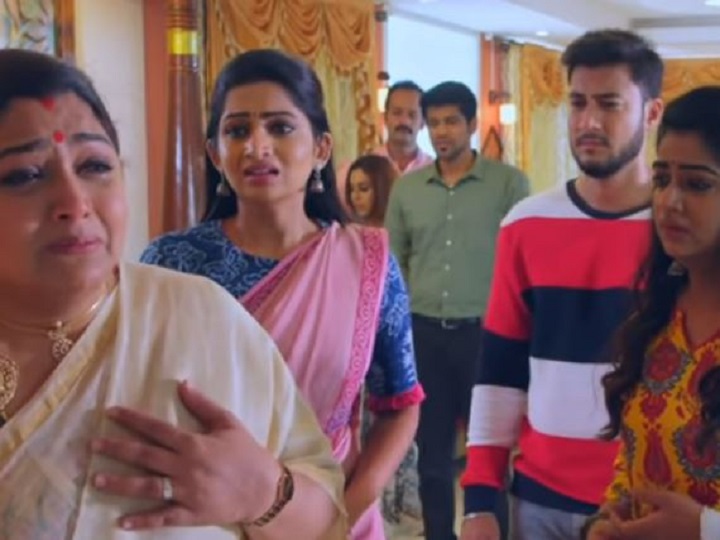 Screenshot taken from Sun TV's YouTube below.
Chennai: In some good news for Tamil Nadu's television industry, Chief Minister K Palaniswami on Thursday permitted producers to begin serial shooting but with certain riders. Film Employees Federation of South India and a television show producers association had been seeking permission from the chief minister to resume their filming work which had come to halt amid Coronavirus pandemic since last two months.
Reports say the indoor shoot for television shows will now resume in non-containment zones of the southern state subject to conditions.
The conditions with which shooting of TV serials would begin are listed below:
The shooting taking place in urban areas should fall under non-containment zones
It would be confined to indoors with a capacity of not more than 20 people including actors and technicians at one time.
The permission for the production work should be taken from Commissioner of Greater Chennai Corporation for shoots here and from district Collectors in rest of the State.
Shootings in public places may be used for shoot only in rural regions making sure they fall in non- containment zones.
Visitors are barred from entering and the indoor and other spaces used for shoot must be disinfected before and after the filming activity.
The crew must frequently wash hands using soap or hand sanitisers.
The vehicles and equipment used for filming purposes must be thoroughly sanitized using disinfectants.
According to Wednesday evening's figures, Tamil Nadu's tally stood at 13,191. However, in the last three days, the fresh cases have outnumbered the recoveries.