NEW DELHI: After being acknowledged by the likes of former England skipper
Kevin Pietersen
and Indian captain
Virat Kohli
for his copy-book cricketing shots, a wonder-kid's video is making waves again on social media.
After almost five months, a new compilation video of the kid is again doing the rounds on social media where he can be seen playing elegant drives in textbook fashion, sometimes using balls and sometimes water bottles.
@rajeshkalra @ImRaina https://t.co/Okm8AN3PDB

— Shahid (@Shahid68577153) 1589644402000
Earlier in December, Pietersen picked up the earlier video, which went viral where the child was seen doing indoor practice and displaying a wide range of drives on the front foot as the ball is thrown at him on social media and asked Virat Kohli to get the toddler in his squad.


"Get him in your squad, Virat Kohli. Can you pick him?!?!" Pietersen posted on Instagram with the video.
The Indian captain replied to the post: "Where's he from??? He's unreal."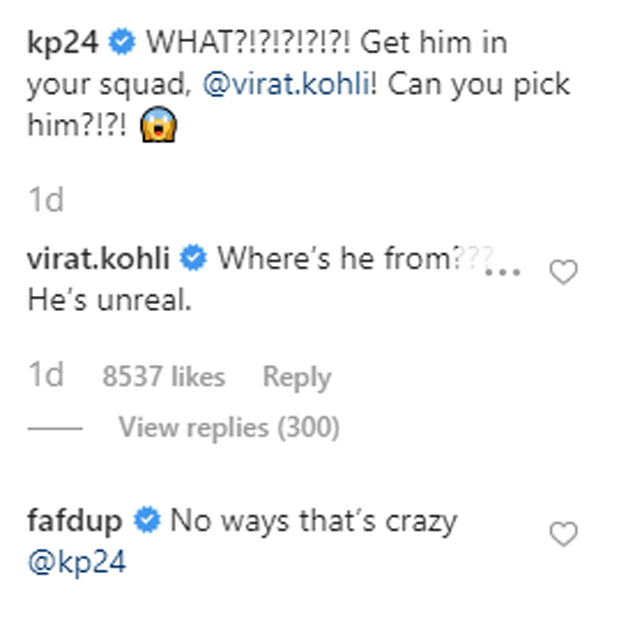 South African batsman Faf du Plessis also replied on that post: "No ways that's crazy."