Delhi Chief Minister Kejriwal will be holding a meeting with LG Anil Baijal at 4 pm today.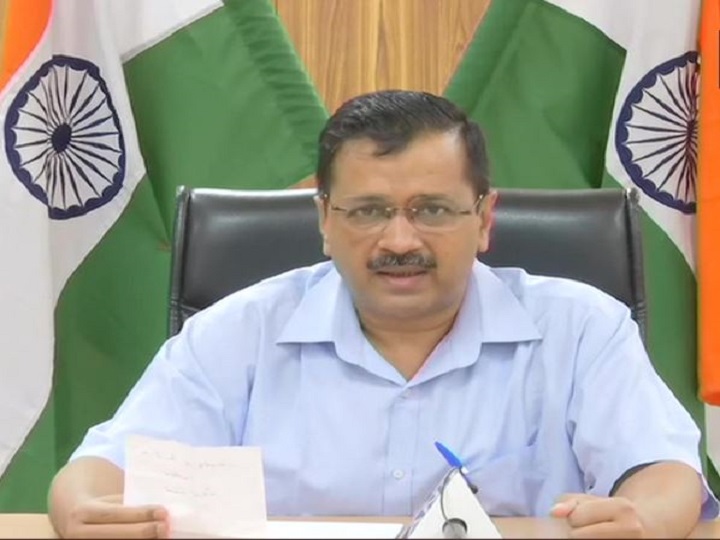 New Delhi
: Delhi Chief Minister Arvind Kejriwal on Thursday said that he received over 5 lakhs suggestions from people over new rules and expected relaxations in lockdown 4.0 . He said that most of the people were not in favour of opening of malls and hotels. People were largely against opening of schools and educational ministers.
"We had sought suggestion from people, we have received more than 5 lakh suggestions. Based on these suggestions, we will send a proposal to the Centre," he said.
Most have suggested that schools & educational institutes should stay closed till summer vacations, he added.
"
Most people also said that hotels should stay closed however restaurants should be opened for take-away and home delivery. There is almost a consensus that barber shops, spas, saloons, cinema halls, & swimming pools should not open yet
"
-Arvind Kejriwal, Delhi CM
A meeting between Lieutenant Governor Anil Baijal & State Disaster Management Authority will be held at 4 pm, Kejriwal said.
Also Watch: 
The suggestions given by the people all will be discussed at the meeting After this, up to what extent should relaxations be given in Delhi, these suggestions will be sent to central government.
He said the people also demanded that wearing masks and social distancing should be a must. "On public transport, people have given suggestions. They want autos, buses and taxis with strict social distancing." People are also demanding metro with limited people.
With a record number of 472 new cases reported in a day, Delhi's tally of coronavirus patients has jumped to 8,470 with 5,310 active cases. As per the Delhi Health reports, nine new deaths were added to the tally, however, these were not reported in the last 24 hours, taking the total COVID deaths in the national capital to 115.